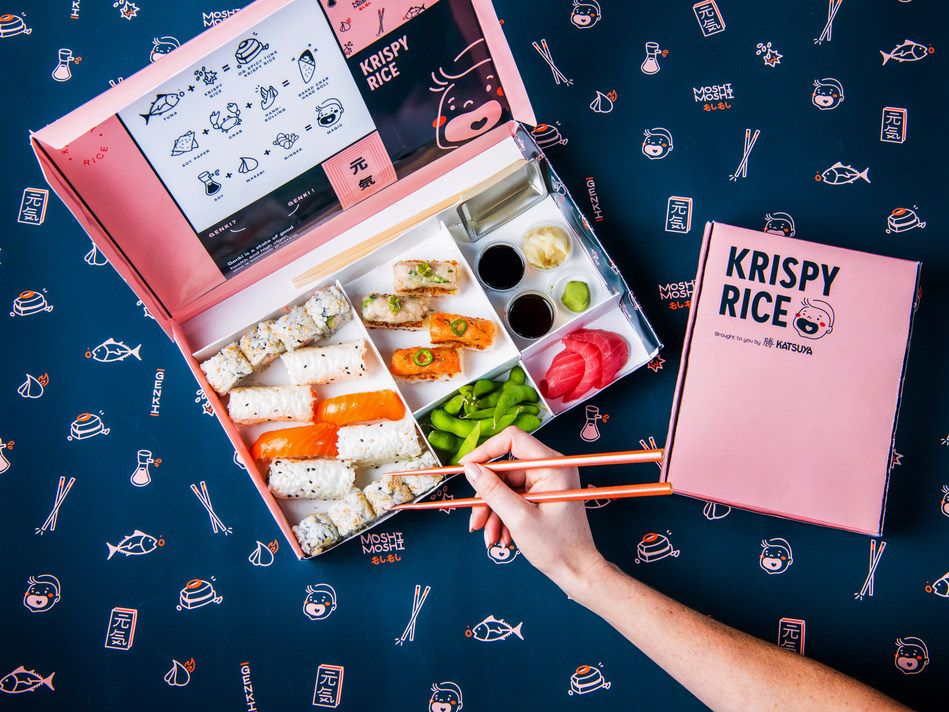 sbe subsidiary Creating Culinary Communities (C3), which focuses on developing ghost kitchen concepts, has announced plans to hire more than 500 people in the Greater Los Angeles (LA) area.
The move comes at a time when the restaurant and food delivery industry is facing an unprecedented crisis due to Covid-19 pandemic.
Under this recruitment drive, sbe plans to fill up positions in digital marketing, accounting, finance, restaurant operations, chefs, delivery specialists and marketing among others.
The company will provide priority to workers that have been furloughed from other sbe restaurants and nightlife brands, while other interested individuals can also apply.
With this hiring, the company aims to support the expansion of its several ghost kitchen concepts and delivery offerings.
sbe founder and CEO Sam Nazarian said: "We are living in ever-changing times and have seen the hospitality industry face unprecedented challenges nearly overnight.
"It's with great pride that we're able to support our dedicated team members and the restaurant community here in LA with job opportunities thanks to the increased demand and success of sbe's ghost kitchen brands."
Ghost kitchens, also called virtual kitchens and cloud kitchens, are food preparation and cooking facilities used by businesses to prepare and distribute delivery-only meals.
Unlike conventional kitchens, they usually do not have a dine-in area.
By 2022, sbe plans to open more than 250 ghost kitchens.
C3 is launched as a partnership between sbe, Simon, and hospitality group Accor. It aims to disrupt the food and beverage industry by leveraging changing customer preferences including ghost kitchens and mobile delivery.
C3 launched a delivery-only restaurant concept called Krispy Rice in Los Angeles earlier this week.