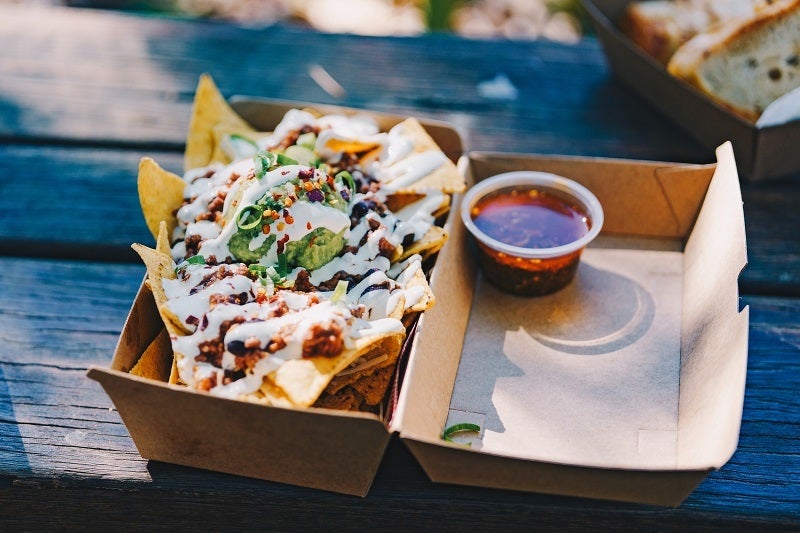 Food delivery firm Zomato has secured approval from the Securities and Exchange Board of India (SEBI) to launch its $1.05bn (Rs78.75bn) initial public offering (IPO).
According to investment banking sources, Zomato's IPO could hit the market as early as this month.
As per the Draft Red Herring Prospectus (DRHP) filed by Zomato, $1bn (Rs75bn) will be fresh issue, while $50.4m (Rs3.75bn) would be an offer for sale for InfoEdge, one of the company's key shareholders.
In a regulatory filing Info Edge, which owns an 18.55% stake in Zomato, said that it will sell its shares in the food delivery firm in the IPO.
However, the company did not divulge the reasons behind the sale of its shares.
As a result, Zomato's total IPO size was reduced from $1.1bn (Rs82.5bn) to $1.05bn (Rs78.75bn).
Existing shareholders of Zomato will retain their interest in the IPO.
In April, Zomato filed an initial draft paper with SEBI for an IPO to raise as much as $1.1bn (Rs82.5bn).
This move came as the company intends to tap the Covid-19 pandemic-led increase in online food ordering in the Indian market.
With a team of more than 5,000 employees, Zomato offers delivery services to more than 10,000 cities in around 24 countries, including Sri Lanka, Slovakia and South Africa.
In another development, the National Restaurant Association of India (NARI) has approached the Competition Commission of India with a complaint regarding the 'anti-competitive' practices of foodtech businesses Zomato and Swiggy.
The NRAI said that many of its partner restaurants had to close their business due to burdensome terms imposed by the two food delivery companies.