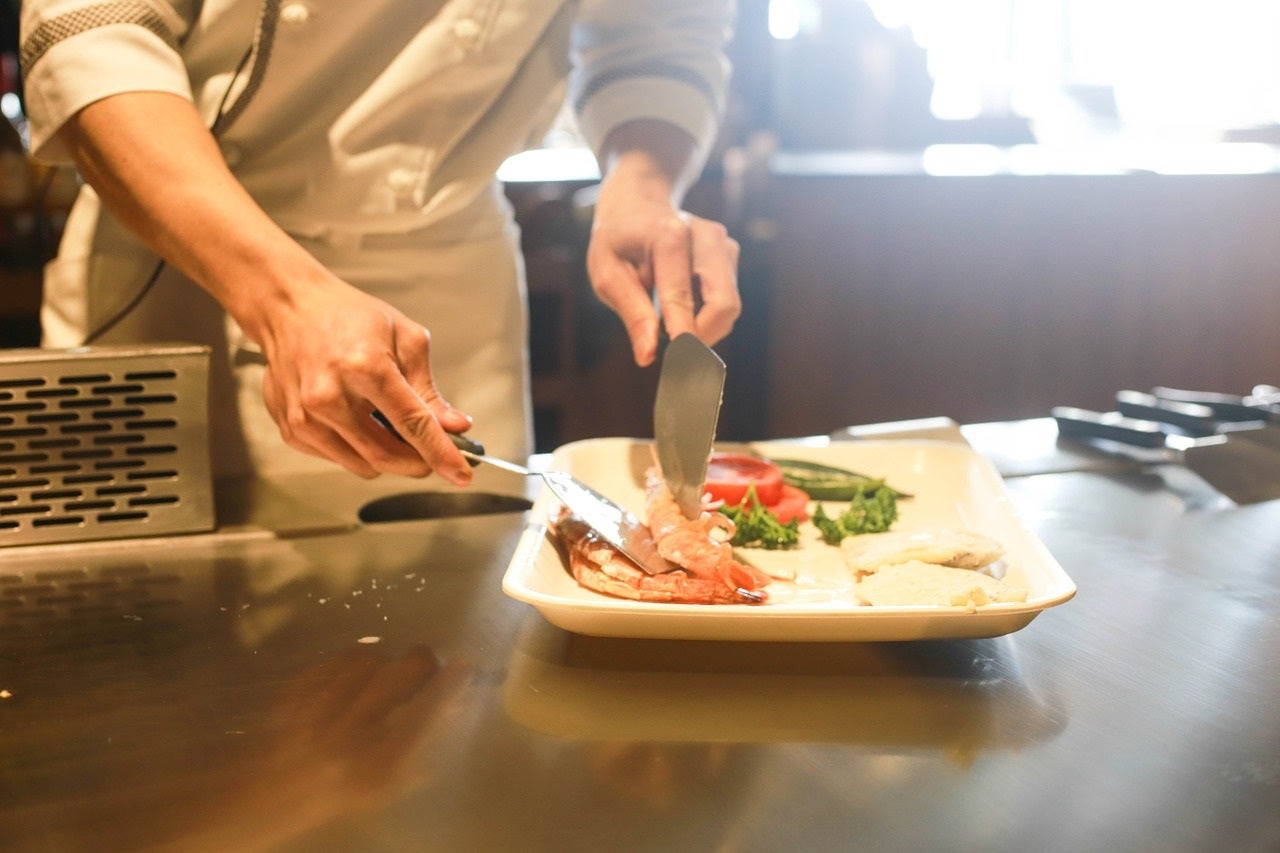 Senate Bill 314 (SB 314), which is aimed at helping restaurants in California, US, recover from Covid-19 pandemic losses, has passed the Assembly and will move to the Governor's desk next.
Senator Scott Wiener's Bar and Restaurant Recovery Act, SB 314, can be signed into law at the Governor's desk.
Under the new bill, along with its partner legislation Assembly Bill 61 authored by Assemblymember Jesse Gabriel, businesses with temporarily expanded premises will now get a one-year grace period to apply for permanent expansion.
SB 314 will provide restaurants, bars and music venues in California with the ability to recover economically from the impacts of the pandemic.
The bill also allows flexibility in the way alcohol is served, including where it can be served and how spaces can be shared with other businesses.
When combined with other critical measures, the bill will help the hospitality industry recover from the devastating impacts of Covid-19.
Wiener said: "SB 314 will keep this popular practice in place. It will also help our small businesses recover from Covid-19, which has devastated our hospitality industry in particular.
"This bipartisan effort has been a resounding success, and I look forward to seeing what SB 314 can do for our restaurants and bars in the coming years."
As well as allowing existing licensees a one-year grace period after the lifting of emergency orders to apply for permanent outdoor dining expansion, SB 314 will help workers in the service industry by increasing jobs.
Outdoor dining expansion allows restaurants and bars to increase the amount of seating with alcohol service.
Additionally, the bill makes it easier for multiple licensed retailers to share commercial space with manufacturers, allowing restaurants, bars and manufacturers to save on administrative costs.
The bipartisan bill SB 314 also streamlines and makes California's alcohol license process flexible by allowing businesses to use a catering license 36 times at a single location. This is an increase from the currently allowable limit of 24.
With this change, restaurants and caterers will have the discretion to use their catering license more often and create a stable income for their workers.
Last May, California Governor Gavin Newsom eased Covid-19 restrictions in the state by allowing restaurants in certain counties to host sit-down dining.