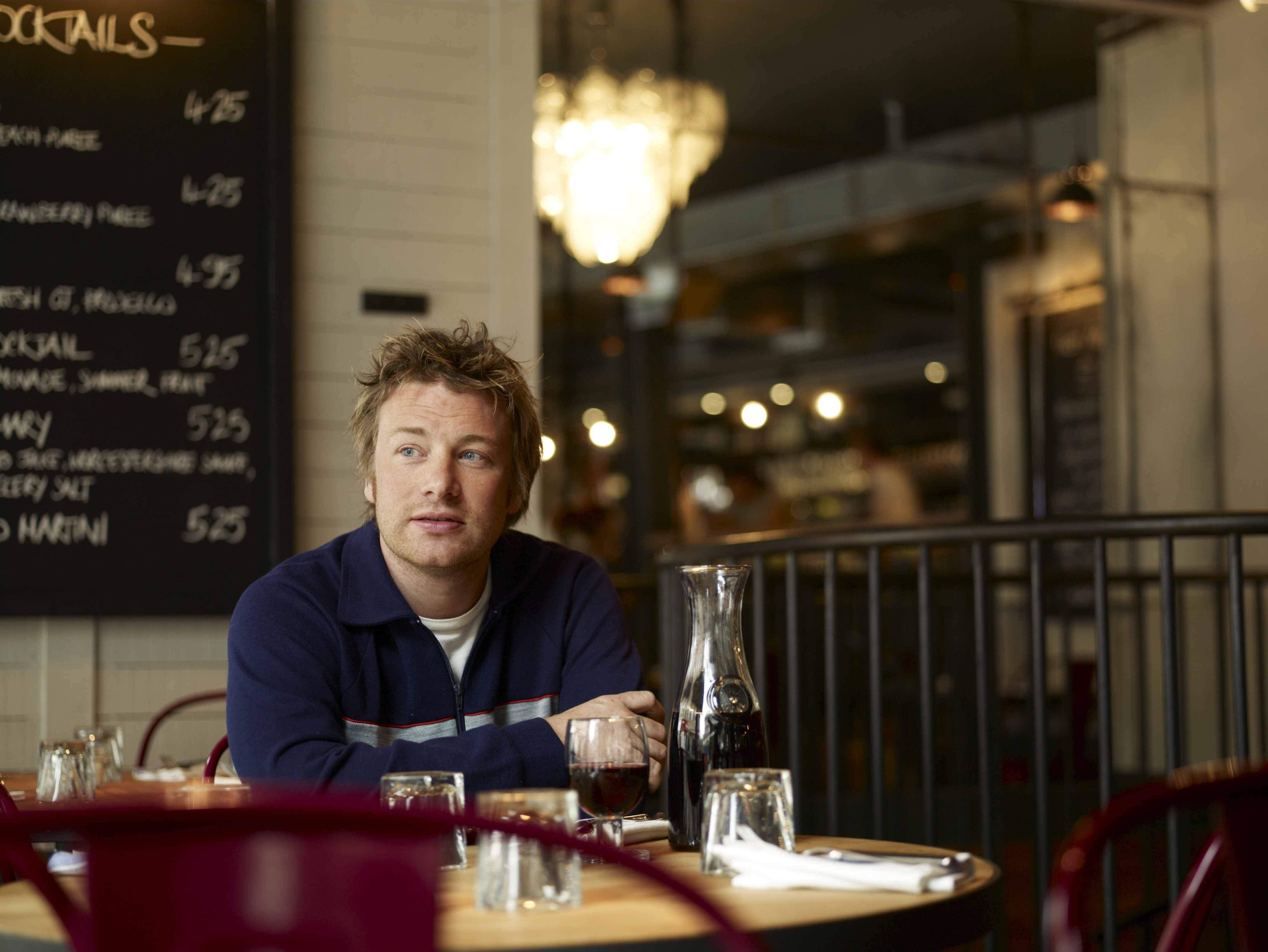 TV chef Jamie Oliver may be forced to close down several of his Jamie's Italian sites after the restaurant group announced it was seeking a restructuring deal.
Oliver's 36-strong, global restaurant business made pre-tax losses of £9.9 million for its last financial year, a 12-month period which also saw the closure of six underperforming sites.
The company has revealed that it intends on restructing its business model to cut costs with the Times suggesting that this may take the shape of a company voluntary arrangement (CVA).
A spokesman for the group said: "We are exploring plans to restructure its Jamie's Italian restaurant estate in the UK, to ensure the business is in good shape for the future.
"As part of this ­review, we are in conversation with our stakeholders, but no final decisions or proposals have been made."
Should the company agree to a CVA, it would be the second big restaurant group to do so in 2018 after burger chain Byron made the move last week in order to pay its creditors and keep the business afloat.