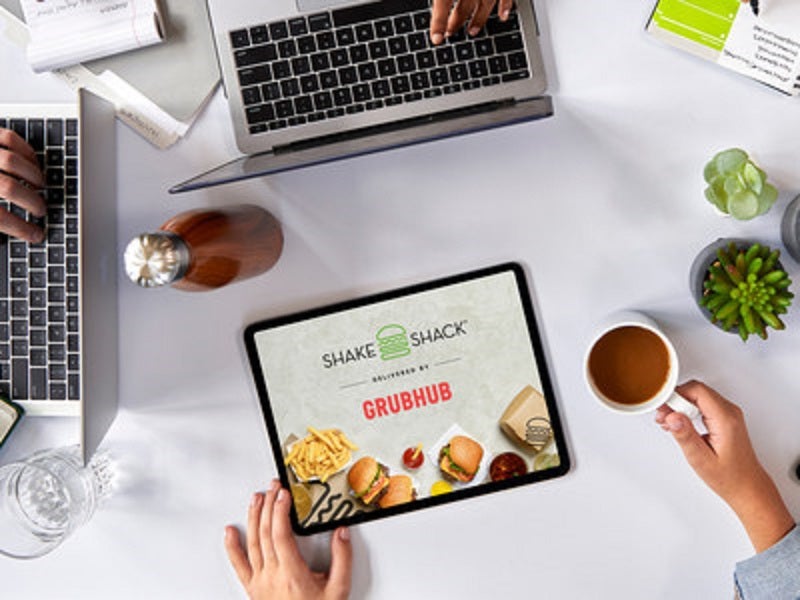 American fast-casual restaurant chain Shake Shack is set to officially begin nationwide delivery service through online food-ordering and delivery marketplace GrubHub.
The service will be offered in more than 140 restaurants across the US.
As part of the deal signed in August this year, Grubhub and its Seamless brand will serve as national delivery partners for Shake Shack.
Shake Shack CEO Randy Garutti said: "As we begin our integrated partnership with Grubhub, we're focused on creating the best delivery experience for both our restaurant operators and our guests.
"We're committed to being an accessible omnichannel business, giving our guests the chance to experience Shake Shack whenever they want it, with convenience and ease. We're excited to launch this partnership nationwide and begin our marketing efforts together across the country."
Grubhub has been selected by Shake Shack as exclusive integrated national delivery and marketing partner, following various pilots.
Shake Shack said it plans to launch other elements of the partnership throughout next year.
Grubhub features 'Just in Time' technology designed to enable delivery executives to make faster deliveries.
Grubhub founder and CEO Matt Maloney said: "We've been able to build out a deeply-integrated and robust partnership that positively impacts all parties, including the restaurant and our diners.
"Shake Shack is an exciting addition to our growing number of restaurants, and we know diners will be eager to order their favorites for delivery.
"With the power of both brands, we're confident in our execution ahead and the large opportunity that this partnership represents for both Shake Shack guests and our diners."
In December this year, Shake Shack is planning to team up with Grubhub to offer exclusive, invite-only music and culinary experience for diners in Houston, US.