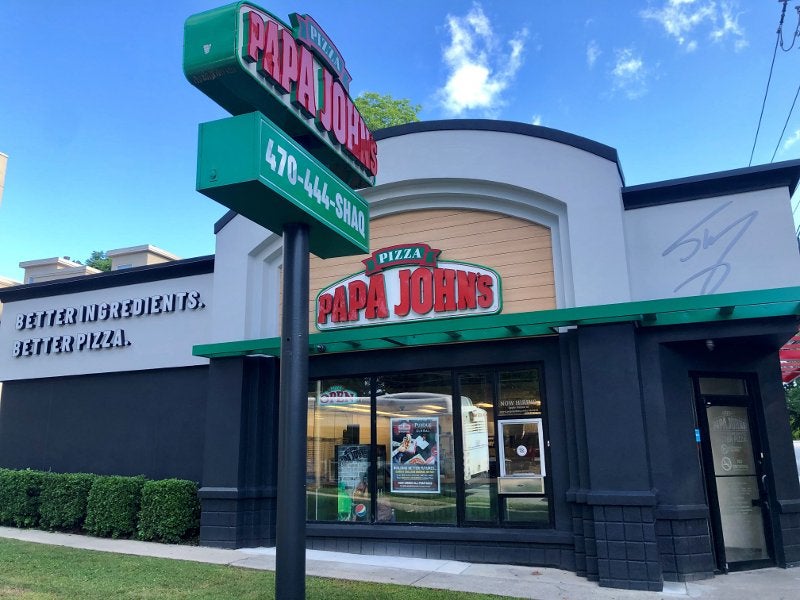 US pizza chain Papa John's International board of directors member Shaquille O'Neal has made an investment in nine stores across Georgia.
The nine stores are in areas that include Atlanta, Forest Park, College Park, Riverdale, Morrow, Stockbridge, and McDonough.
With the investment, O'Neal becomes a franchise investor in the pizza chain. He will also serve as the brand ambassador for the company.
O'Neal said: "I am thrilled to be taking my investment in Papa John's to the next level. My investment shows my commitment to the company and was a natural fit.
"I've been a fan of Papa John's pizza since my days playing basketball at LSU. I could not be prouder of what we have in store for Atlanta as we strive to deliver the city a great pizza experience."
In addition, the Atlanta store located at Georgia Tech University on 990 State St NW has undergone remodelling. It features design elements selected by O'Neal, including basketball-inspired pizza art, signature and footprints, and a custom 444-SHAQ phone number.
Last month, the pizza chain reported total revenues of $398.40m for the first quarter ending 31 March, an 11.5% fall compared to $450.12m in the same period in the previous year.
In March, the company partnered with on-demand food delivery service DoorDash to offer delivery services from more than 1,400 restaurants.
As of 31 March 2019, there were 5,336 Papa John's restaurants operating in all 50 states and in 47 international countries and territories.