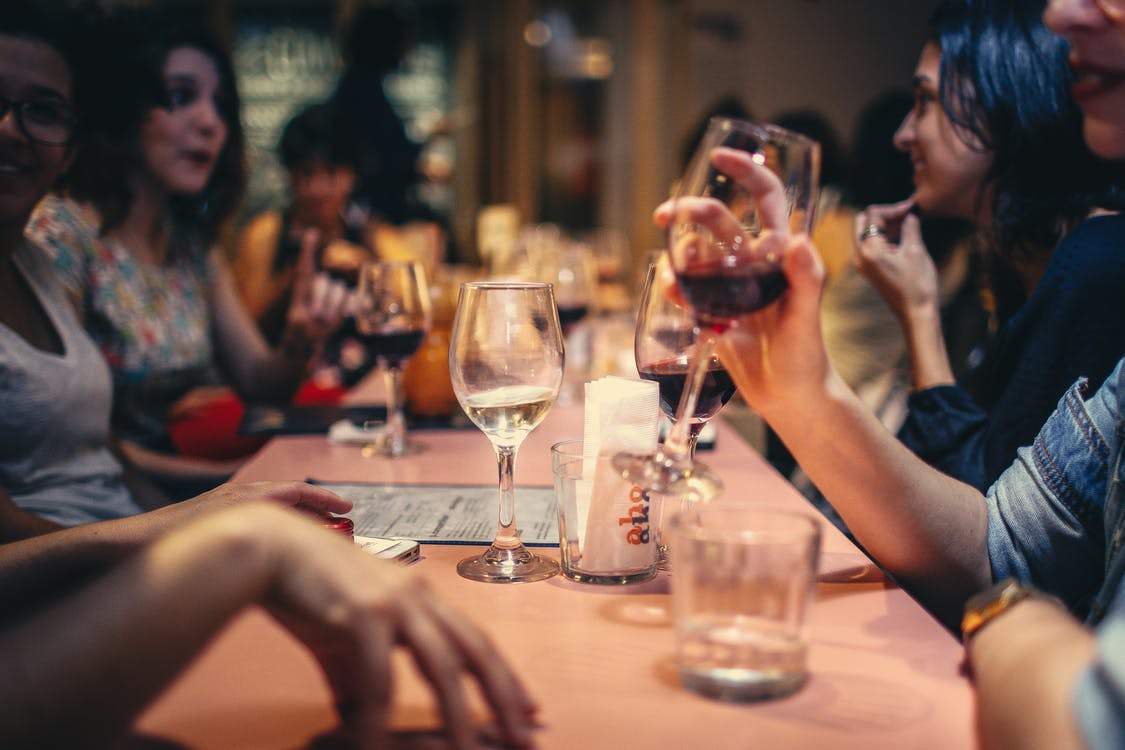 Simple, the digital restaurant marketplace that brings together foodservice buyers and sellers, is entering the next stage of its national rollout as it looks to expand in markets across the United States, including California, Florida, Nevada, New York, and Virginia.
Today, almost 4,000 restaurant operators, distributors, and other suppliers in the Chicago and Milwaukee metropolitan markets rely on Simple to more efficiently buy and sell goods.
Simple was launched in 2017 to bring down the traditional barriers between restaurants and the range of sellers they rely on—from distributors and suppliers to farmers and gourmet food producers. It was founded by Dan McMurtrie, who previously served as president and CEO of the Bullets Corporation restaurant chain.
For restaurants, the Simple marketplace provides Amazon-like simplicity with a single dashboard, simplified price-checking process, and one-click ordering for food, beer, wine, liquor and supplies. Meanwhile, built-in analytics monitor pricing trends, track how costs fluctuate over time, and help restaurants control expenses. As a result, restaurant managers and chefs can save 20-plus hours each month and tens of thousands of dollars a year—at no cost for using the Simple marketplace.
For distributors and other sellers, Simple delivers a digital platform to grow existing accounts and connect instantly with restaurant operators seeking new suppliers. Using Simple, sellers can open a digital storefront to promote their products and directly offer discounts, rebates, specials, and samples to restaurants 24×7. Additionally, automated tools let suppliers see customers' whole orders and provide quotes on products they are buying elsewhere, as well as find hot sales leads and send quotes in minutes.
"Having owned a restaurant chain with 70 locations, I saw first-hand the challenges of maintaining an outdated sales model between operators and distributors," said Dan McMurtrie, Simple founder and CEO. "On the one hand, restaurants were ordering food, beverages, and other supplies from 15 or more vendors while trying to manage dynamic pricing models.
"On the other, distributors had very limited time to connect with operators, much less understand where they would be interested in additional products. Those challenges were the inspiration for creating Simple, a central digital marketplace for connecting restaurant operators and suppliers and empowering them to cut costs, simplify their operations, and improve efficiency."