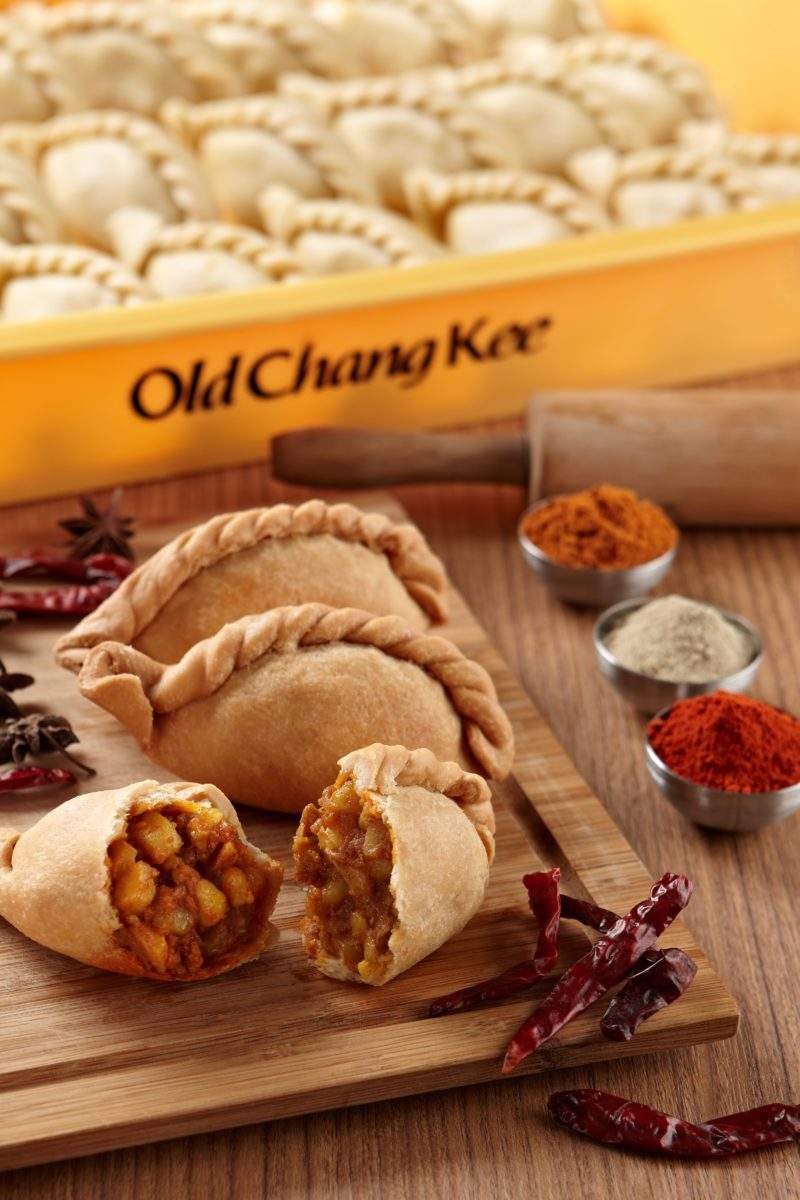 The 78-strong Singaporean quick service brand, Old Chang Kee, is to open its first European site in London's Covent Garden "later this year."
aunching on 15A New Row (Covent Garden), the 300 sq. ft. restaurant will offer the brand's staple menu, including dishes such as it signature curry puffs – "traditional British pasties injected with local flavour and spice" – Singapore chicken curry, laksa, nasi lemak and a selection of finger food.
With outlets in Singapore, Malaysia, Indonesia and Australia, the new London flagship marks the company's debut European location, with director Sandra Leong commenting: "Our curry puffs have a rich heritage as early 'fusion food', and we are thrilled to bring them back to Britain along with the very best of our snacks and meals.
"Last year, Old Chang Kee hosted a weekend pop-up in Kentish Town to whet Londoner's appetites and we sold out in four hours each day. It was such an exciting introduction to one of Europe's most popular cities, and we knew we had to find the perfect location for a permanent restaurant.
Tony Levine, leasing agent at Shelley Sandzer (who secured the deal), said: "We are delighted to be a key part of Old Chang Kee's expansion into the West and look forward to continue building a strong relationship as the brand grows within the UK.
"London boasts an eclectic mix of cuisines and we are currently seeing a wave of successful far Eastern operators make their debut in the capital. Old Chang Kee will benefit from London's increasing popularity for East Asian flavours and booming quick service market.
"The famous brand also brings with it a strong reputation in Southeast Asia, providing them with a ready base of loyal expats, students and tourists."
Leong added: "Shelley Sandzer firmly delivered on our brief by securing the perfect site, and we can't wait to launch our London flagship later this year."