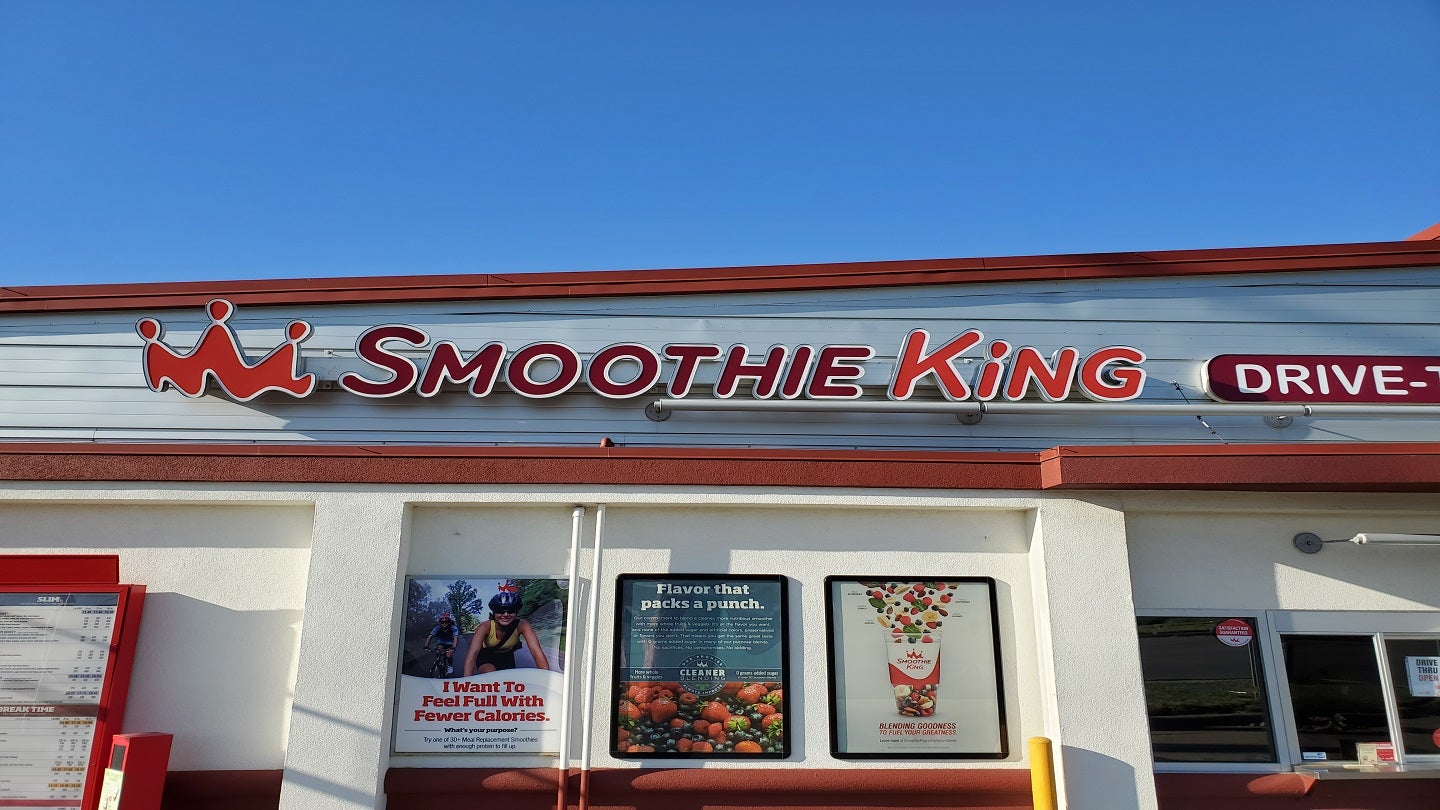 US-based quick service restaurant (QSR) smoothie chain Smoothie King has appointed former Starbucks executive Camille Hymes as its new chief operating officer (COO).
Hymes will join the company in the COO role starting on 5 June 2023.
She will be responsible for leading the company through the next phase of its national growth strategy.
Hymes will also oversee the brand's continued success by providing operational leadership and strategic vision.
She brings more than 20 years of foodservice and operations experience, as she previously helped major restaurant brands boost their sales and customer experiences.
Smoothie King CEO Wan Kim said: "Camille brings decades of QSR experience and her fresh, unique perspective will help our brand as we continue to expand operations in key markets nationwide.
"We strive to hire the most qualified, experienced leaders who truly understand every aspect of the food service industry – and Camille is no exception.
"We know that Camille will add tremendous value to our brand leadership team and we look forward to her contributions, as we serve and support our guests, as well as franchisees."
During her tenure at Starbucks, Hymes served as public affairs, US community impact, partner experience strategy, strategic brand partnerships corporate vice-president and Mid-Atlantic regional retail operations vice-president.
Prior to joining Starbucks, she served as Jack in the Box franchise operations divisional vice-president and regional manager of ExxonMobil.
Hymes helped Jack in the Box's business shift from 80% company-owned restaurants to 80% franchise-operated units across its portfolio.
Hymes said: "I'm eager to begin working with the exceptional Smoothie King team and feel privileged to lead company operations.
"I look forward to hitting the ground running as COO and to working closely with the brand and our franchisees to drive the customer experience and expand our presence."
She is the latest appointment amid personnel hirings by the brand to bolster its executive leadership team.
In November 2022, Smoothie King hired Marianne Radley as chief marketing officer, Juan Salas as chief information officer and Laura Scavone as chief people officer.
Last month, the brand introduced six new smoothie bowls at more than 1,100 US locations.