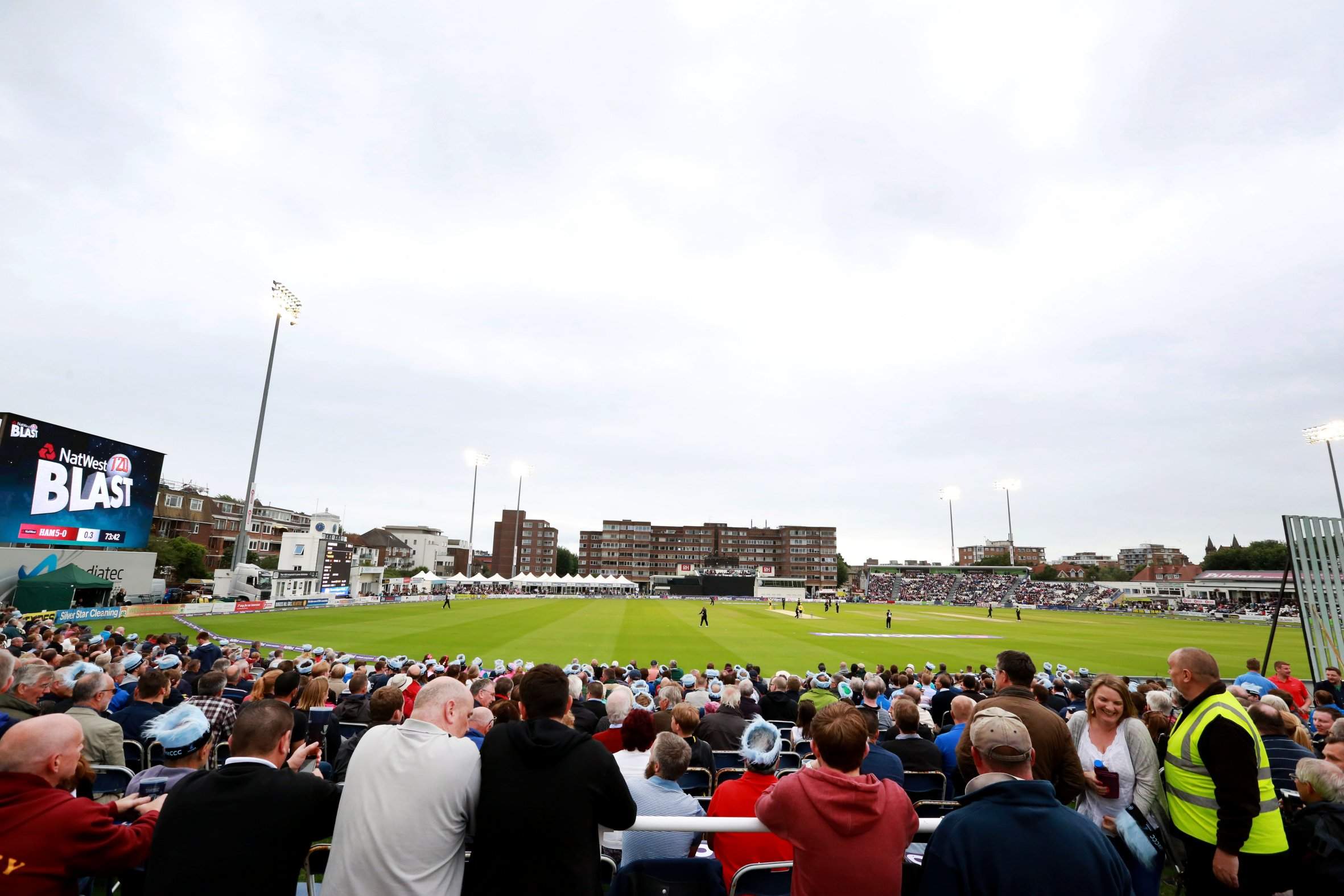 Global services provider Sodexo has signed an agreement to acquire Centerplate, a US-based catering and hospitality company, from owner Olympus Partners. The fee is US$675m (£513m).
Pierre Henry, Sodexo chief executive for sports and leisure, said: "This acquisition is another step in our long-term strategy to become a leading player in every market in which we are present.
"Centerplate is an ideal partner with highly professional, dedicated teams who bring a wealth of industry expertise. We look forward to working together with Centerplate to bring exceptional Quality of Life experiences to tens of thousands of fans and spectators around the world."
Chris Verros, Centerplate chief executive, said: "With Sodexo, we share the same vision to deliver a unique and memorable service for our clients and guests through our tailored food and beverage programs, unique hospitality design, rewarding event and retail services.
"Centerplate's clients will benefit from Sodexo's global capabilities, solution innovations, other on site services and geographic reach."
Centerplate, which provides food and beverage, merchandise and hospitality services at sports facilities, convention centres and entertainment facilities in the US, the UK, Canada and Spain, is the fourth largest operator by revenues in the US sports and leisure market, but the largest in this sector globally.
It serves 116m people a year across its portfolio of premier venues for marquee events, and has catered at 14 Super Bowls, 36 US Presidential Inaugural Balls.
Its revenues for the 12 months to June this year were $998m (£758m). Sodexo's sales in this sector for 2016, by comparison, were reported at $903m (£686m).
Henry added: "This acquisition substantially strengthens Sodexo's position in the North American market, and brings the group's sports and leisure business to scale in the region.
"In the UK, the acquisition supports Sodexo's strategy to grow its stadia and cultural destination portfolio. The acquisition also positions Sodexo as a leading player in sports and leisure globally, more than doubling its footprint."
In the UK Centerplate's contracts have included football teams Sunderland, Wigan Athletic, Portsmouth and Ipswich, while it more recently won the contract to be the catering and hospitality partner for the newly-restored £14.2m Hasting's Pier and to feed spectators at Sussex Cricket Club.
The acquisition is subject to customary regulatory approvals and is expected to be closed by end-2017.