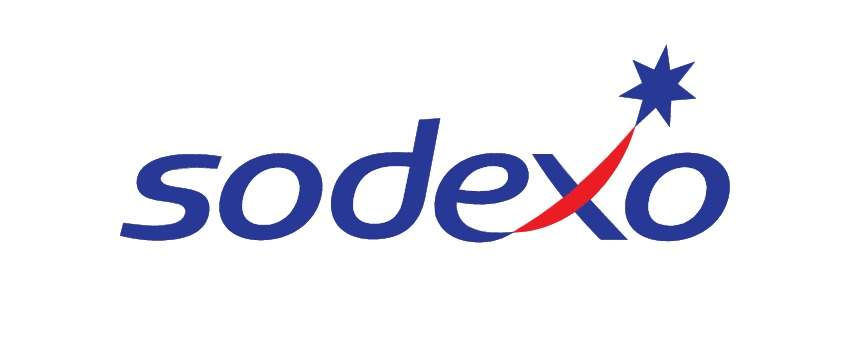 Foodservice contractor Sodexo Australia has partnered with food wholesale platform YuMe to recover over 9920kg of excess food.
This partnership is a part of the global foodservice group's Better Tomorrow 2025 project, which consists of nine commitments formed to improve its services globally. One of the commitments aims to eliminate world hunger.
Suppliers like Unilever Food Solutions, Mondelez and Huon list their additional stock on Yume's platform for the wholesaler to sell to buyers and avoid food waste. Sodexo recently bought around 500kg of food consisting of feta cheese, tomatoes and chicken from the wholesaler to meet the 9920kg mark.
Sodexo Australia CFO and country president Mark Chalmers said: "Globally, Sodexo serves 100 million consumers every day, so we have tremendous capacity to reduce waste by improving how we deliver our services. We're dedicated to finding new ways to minimise our collective waste and environmental impact and partnering with Yume is a great way to do this.
"We encourage other corporate catering and facilities management companies to get on board with Yume as we can only create a better tomorrow by taking positive actions today."
Yume has returned more than $1.5m to Australian farmers and manufacturers since its formation four years ago. It has so far diverted 290,497kg from going to waste in landfills, which equates to saving over 20.7 million litres of water and 600 tonnes of CO2 gas.
Yume founder Katy Barfield said: "We are thrilled to partner with Sodexo who have already purchased over 9920 kilograms of quality food. Australia sends a staggering 9.5 million tonnes of food to landfill each year and the Australian government estimates that food waste is costing the economy $20 billion per year."
Sodexo provides a range of services including facilities management, catering and hospitality services to 100 million consumers every day in 80 countries.