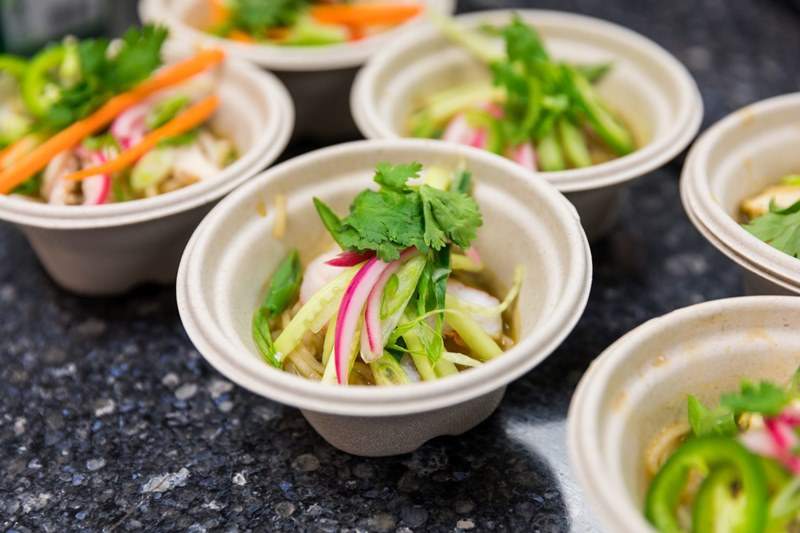 Sodexo has extended its catering and cleaning contract with Avon & Somerset Police in Bristol, England, for a further five years.
The latest contract, received through a competitive tender process, is an extension to an original contract signed between the parties in 2011.
As part of the £8m contract, the foodservice firm will serve more than 2,500 police officers, and 500 police community support officers and special constables at 48 Avon & Somerset Police sites across the county.
Sodexo UK & Ireland government and agencies CEO Paul Anstey said: "We are hugely proud to be able to continue to deliver this contract. Being awarded this extension reinforces our position as a trusted partner both for Avon & Somerset Police and other blue light organisations.
"We are looking forward to working in partnership with Avon & Somerset Police to continue to drive innovation and environmentally sustainable solutions to enhance the quality of life for their police force."
According to Avon & Somerset Police senior procurement manager Helen Glanville, "Sodexo will work with Avon & Somerset Constabulary to meet a wide range of catering and cleaning requirements. We are confident they will meet our requirements for cleaning at a wide range of property types situated over an extensive geographical area wile also providing catering services at two specific sites.
Glanville added: "Having provided services under the current contract during the past seven years, we are looking forward to continuing our positive working relationship with them to deliver services which exploit advances in technology where appropriate and minimise any negative environmental impact wherever achievable."
Earlier this month, Sodexo agreed to continue offering catering and several other services for the country's armed forces in Cyprus and the Falkland Islands, UK.