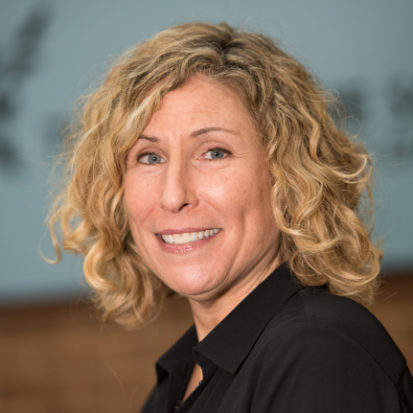 Foodservice provider Sodexo has partnered with the Humane Society of the United States to create over 200 brand new, plant-based recipes for university, workplace and hospital canteens across the US.
Announced at the "Plant-A-Palooza" event yesterday (June), the duo explained how chefs from both companies have worked together to "write, develop, test and perfect the recipes" that will end up on Sodexo menus at hundreds of universities, hospitals, and corporate cafeterias across the country.
They can also be integrated or used to build stand-alone, plant-based, "concept" restaurants in all of Sodexo's client sites.
As part of the deal, the Humane Society of the United States and Sodexo have launched their branded Mexican-themed concept, Y Mas, which features dishes such as jackfruit and avocado tortas, chipotle quinoa burrito bowls and garlic roasted cauliflower burritos.
It forms part of the American organisation's campaign to "reduce consumption of meat, eggs and dairy" and help operators add more plant-based options to menus and reduce their overall meat purchases.
Kitty Block, The Humane Society of the United States president and chief executive, said: "We are especially proud to expand this programme with Sodexo.
"For more than a dozen years we have worked closely with Sodexo to improve the welfare of mother pigs, egg-laying hens and broiler chickens in its supply chain, and with this latest step, the company has once again shown its commitment and demonstrated yet again how a thriving business can align with policies that benefit animals."