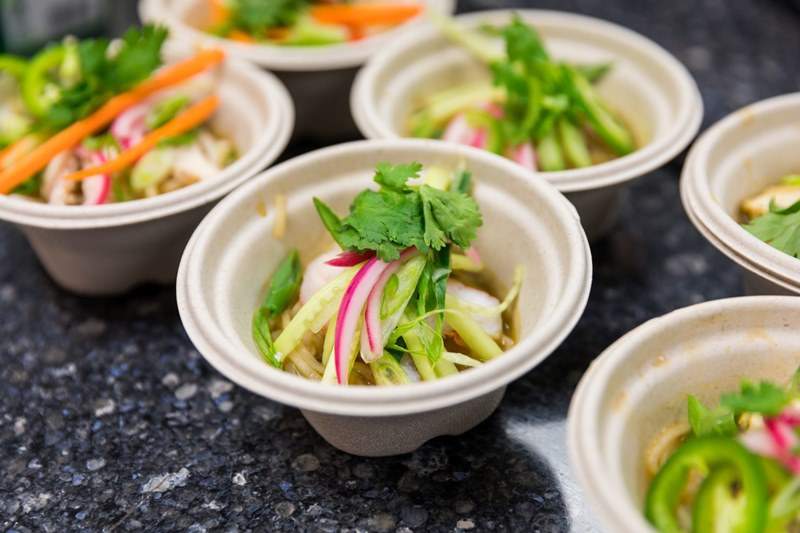 Global foodservice and facilities management company Sodexo has reported an organic 3.5% revenue growth for nine months ending 31 May 2019.
According to the company, the organic revenue growth was driven by a positive performance in the third quarter of up to 4.2% from 3.6% in the second quarter, with growth improving in all on-site services segments in North America.
According to the company, net acquisitions contributed to a 2.2% increase during the nine months, speeding up in the third quarter, with Centerplate contributing for the complete quarter.
Sodexo has also reported a 3.2% revenue increase in its on-site services to €16.077bn, compared with €14.908bn for the same period.
The company reported a 3.2% increase in revenues of business and administration services to €8.580bn in the nine months of the fiscal year 2019, compared with €8.094bn in the same period of the prior year.
Sodexo CEO Denis Machuel said: "On-site services growth continued to improve in all segments and in North America in Q3. Growth in Europe and the rest of the world remains very solid.
"We are pleased with this performance to date. However, we see more modest growth in Q4 as we continue to face retention challenges and a relatively high comparable base in Sports & Leisure and North America."
Machuel also expects that the company's revenue organic growth for the full year to be 3%.
Last month, Sodexo received a 15-year catering contract worth more than £100m from the Yorkshire County Cricket Club (YCCC) and Leeds Cricket, Football and Athletics (LCF&A).