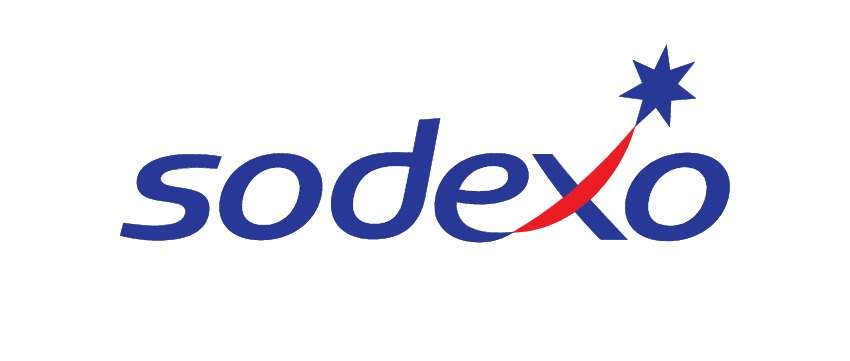 Global foodservice and facilities management company Sodexo has banned the purchase of plastic straws and stirrers.
The UK & Ireland subsidiary's initiative is a part of its Better Tomorrow 2025 project, a scheme created to recycle or reuse 70% of its waste by 2020 and 90% by 2025.
The foodservice company is also attempting to reduce single use plastic bags and polystyrene foam items like cups, lids and food containers.
Sodexo UK & Ireland corporate responsibility director Edwina Hughes said: "We accept that the challenge single use plastics presents is large, and we will continue to scrutinise their use in our business and how we manage the waste to ensure we are doing all we can to reduce the impact of our operations on the environment.
"Prevention is a key step in addressing this issue and we will always endeavour to prevent waste where we can. However, where disposables are still necessary we will encourage the use of an environmentally friendly alternative. Any improvements we can make, we will make.
"This will not only help us meet our environmental targets but more importantly, it will go some way to reduce the impact plastic is having on the environment."
Sodexo joined the Simply Cups scheme last year, the UK's only collection and recycling service, which aims to transform paper and plastic cups into "second-life material".
Sodexo customers will also be able to take part in recycling initiatives with the introduction of the 'rCup', a reusable cup made from used disposal cups.
Hughes added: "Action is critical to ensure that we do as much as we can to improve the quality of life of future generations, which is why our work in this area does not stop here. Looking to the future, we are working towards a situation where all our packaging is widely recycled."
Since March this year, Sodexo locations have accepted reusable coffee cups and offer reduced prices and levies to encourage other customers to reuse cups themselves.