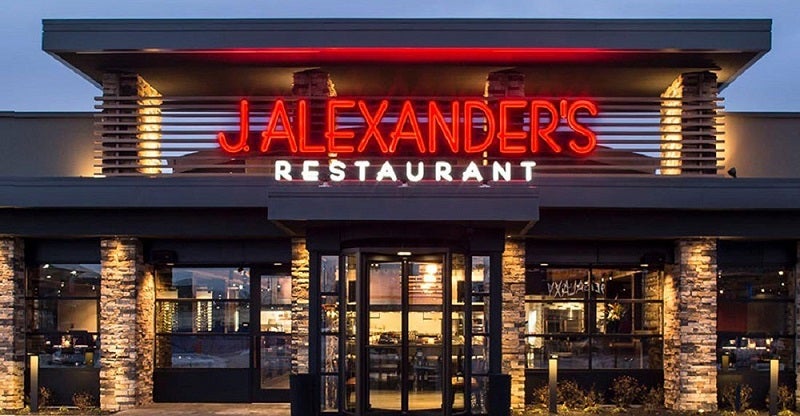 SPB Hospitality has concluded the acquisition of US-based J Alexander's Holdings, the parent company of J Alexander's Restaurant and other brands, for $220m.
The deal was announced in July and included the addition of 47 upscale J Alexander's restaurant brands to the SPB Hospitality portfolio.
With the completion of the transaction, each share of J Alexander's common stock will be converted into the right to receive $14 in cash per share.
SPB Hospitality CEO Jim Mazany said: "This acquisition is a game-changer that advances SPB's vision of building a best-in-class hospitality company known for creating exceptional experiences and breaking through culinary boundaries.
"I could not be more excited about the future of our SPB Hospitality brands. We're thrilled to welcome the J Alexander's team to our family and thank them for their assistance throughout the acquisition process."
J Alexander's restaurant brands in the US include Stoney River Steakhouse and Grill, Redlands Grill, Overland Park Grill, and Merus Grill. The company has been operating for more than three decades.
SPB Hospitality is an operator and franchisor of steakhouses as well as pizza and craft brewery restaurants.
Its portfolio includes Logan's Roadhouse, Old Chicago Pizza & Taproom, Rock Bottom Restaurant & Brewery, Gordon Biersch Brewery Restaurant, and a collection of other speciality restaurant concepts.
SPB Hospitality president Morgan McClure said: "We have enormous confidence in SPB's leadership and their vision for building one of the strongest and most successful restaurant groups in the industry."
For this transaction, JP Morgan Securities and Configure Partners acted as the financial advisors, while Hunton Andrews Kurth served as the legal counsel to SPB Hospitality.