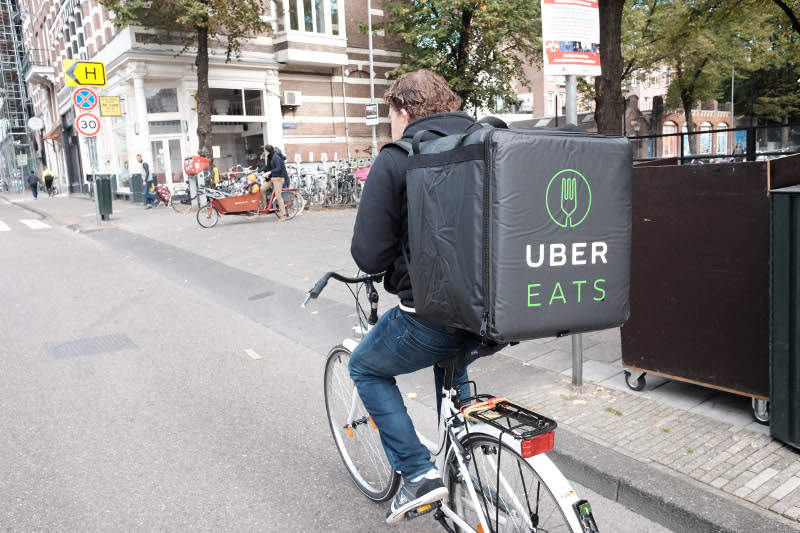 Financial and merchant services aggregator Square has integrated Square for Restaurants solution with Postmates, DoorDash, and point of sale (POS) integration solution Chowly.
The integrations will allow orders from the three platforms to appear directly in a restaurant's point of sale. Sellers can directly access the suite of delivery integration partners on the market.
Currently, the Square for Restaurants serves all types of restaurants, bars, and lounges, and integrates directly with Caviar.
With the latest integration, the platform can offer a combined delivery and point-of-sale experience to restaurant owners eliminating the need for multiple tablets and the process of manually entering online orders into the POS.
Square seller lead Alyssa Henry said: "Juggling different delivery platforms and managing multiple tablets is a huge pain point for our restaurant sellers, and now we are addressing this problem head-on.
"Now all delivery orders, whether via Caviar, Postmates, DoorDash, or platforms integrated through Chowly, can be automatically sent to the point of sale and routed directly to the kitchen, helping sellers reduce labour costs, food waste, and other potential errors that result from manual order entry."
Dell'anima managing partner and co-owner Jacob Cohen said: "With the new Square for Restaurants integrations, now any delivery partner can seamlessly become part of our day-to-day operations.
"With a click of a button, the ticket is now sent directly to the kitchen, where the back-of-house team can prepare the meal as if it were any other order. And best of all, it allows us to have another source of business with no additional workload on our end."
In addition, Square for Restaurants streamlines the process of accepting off-premises orders such as delivery or takeout requests, enabling restaurants to be efficient and productive.
The integration also assists restaurants to provide a simplified look into their in-store, online, and delivery orders at a single location.
In April last year, Square purchased the assets of corporate catering business platform Zesty in order to strengthen its Caviar food ordering platform.