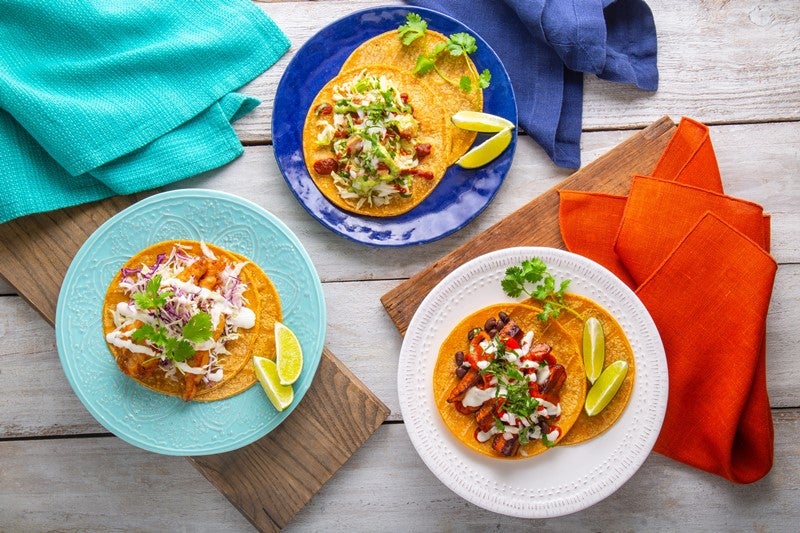 SSP Group's US-based division SSP America has opened The Little Chihuahua restaurant at Terminal 1 of San Francisco International Airport (SFO).
The outlet joins the other stores operated by the company at the airport, including The Manufactory Food Hall featuring Tartine Bakery, Tacos Cala and Kin Khao Thai Eatery.
Last month, SSP America also opened the Sweet Maple brunch hotspot at Terminal 2 of SFO.
The newly opened Little Chihuahua outlet will offer a range of organic egg-based tacos, burritos and chilaquiles for breakfast, lunch and dinner.
It will also offer Fried Plantain & Black Bean tacos, various vegetarian choices such as Fried Plantain & Black Bean Burrito, along with a selection of beer, wine, and cocktails including margaritas, Bloody Marias, Mexican Old-Fashioned, Buen Viaje.
SSP America development vice-president Paul Loupakos said: "For SFO's Harvey Milk Terminal 1 Redevelopment, SSP America is delighted to bring The Little Chihuahua – one of San Francisco's favourite and most popular Mexican restaurants.
"Visitors and locals alike seek out The Little Chihuahua for its delicious, thoughtfully sourced food and hospitality. Reflective of San Francisco's dining scene, The Little Chihuahua blends NorCal spins on a Mexican classic. From the drinks to the food, everything here is handcrafted to order and, with a conscience."
Earlier this month, SSP Group opened the first Haferkater café at Frankfurt central station in Germany.