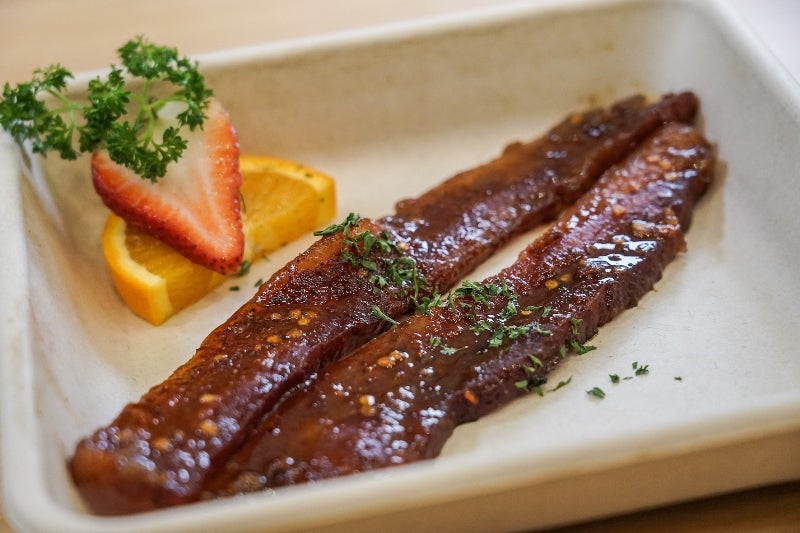 Food and drink travel operator SSP America has expanded its foodservice offerings at the San Francisco International Airport (SFO) by opening Sweet Maple at Terminal 2.
This expansion follows the opening of The Manufactory Food Hall at the airport's International Terminal earlier this year.
The new location will offer a range of menu items including corn flake crusted French toast, frisco burgers, stonepot rice, salads, sandwiches and paninis along with mimosas, bloody marys and pulled coffees.
SSP America business development vice-president Paul Loupakos said: "SSP America is delighted to bring one of San Francisco's favourite breakfast and brunch spots to SFO. For Terminal 2, Sweet Maple brings a leading, Bay Area community restaurateur who has put Sweet Maple on the culinary world map.
"Visitors and locals alike seek out Sweet Maple for its memorable food and warm hospitality. Now passengers can visit Sweet Maple and enjoy the famous Millionaire's Bacon whenever they fly through SFO."
Established in 2010 in San Francisco, Sweet Maple offers a range of classic American dishes with Asian touch.
In April this year, SSP America opened Shōjō restaurant location at Terminal C of Boston International Airport (BOS) in the US.
The restaurant is the first of three to be opened by SSP at the gateway over the next year. The two other locations include Temazcal Tequila Cantina and Tasty Burger.