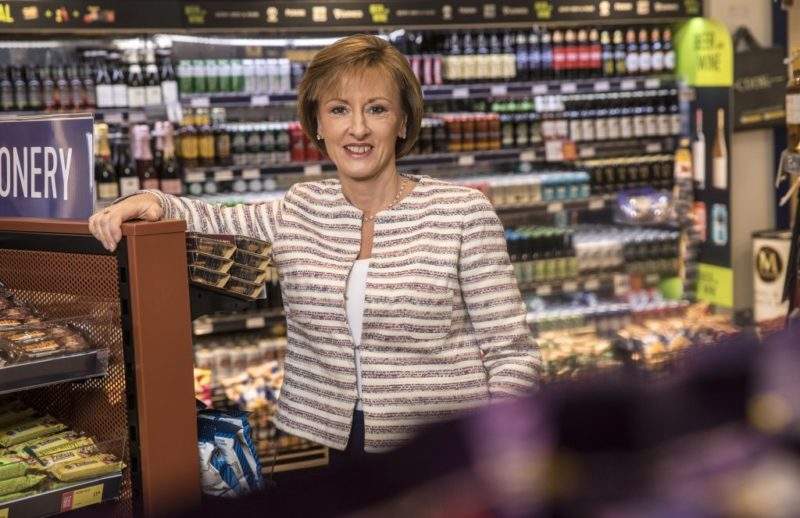 SSP Group has reported 'strong' full year results following chief executive officer (CEO) Kate Swann's resignation announcement today.
SSP Group, which operates food and beverage outlets in worldwide travel locations, reported an underlying operating profit increase of 22.7% at constant currency to £195.2m, while total revenue is up by 9.5% to £2,564.9m. The company says like-for-like sales growth has been driven by an increase in air passenger travel and retailing initiatives.
Swann said: "SSP has delivered another strong performance in 2018. Operating profit was driven by good like-for-like sales growth, substantial new contract openings and further operational improvements. We have continued to expand our global footprint, materially extending our presence in North America, delivering excellent growth in India and entering the important Latin American region with two contracts in Brazil.
"The new business pipeline is encouraging and underpins our confidence in future growth. Our cash flow is robust and, in addition to investing £144m into the business this year, our highest to date, we are also returning £150m cash to shareholders.
"The new financial year has started in line with our expectations and, whilst a degree of uncertainty always exists around passenger numbers in the short term, we continue to be well placed to benefit from the structural growth opportunities in our markets," added Swann.
Swann is expected to be replaced in May 2019 by Simon Smith, who is currently the CEO of SSP Group's UK & Ireland division.
SSP Group chairman Vagn Sorensen said: "Succession planning is deeply embedded into the group and following a thorough process, we are delighted with Simon's appointment. Since joining, Simon's role has expanded and he has taken on wider global leadership responsibilities, most recently looking after the integration and development of our joint venture business in India, which has delivered excellent results.
"Simon's strong leadership skills combined with his considerable experience in the food travel and retail space, as well as his track record at SSP, make him well placed to lead SSP to continued future success."
The company's shares fell by 8.7% after Swann's resignation announcement. At time of writing (2pm 21/11/18) SSP shares were trading at £6.35 on the London stock exchange, versus £6.80 at the start of the day.
Investment group Shore Capital stated that a negative market reaction was expected, however the group should continue to "deliver further efficiencies against a backdrop of favourable structural growth opportunities in global travel," according to CITY AM.