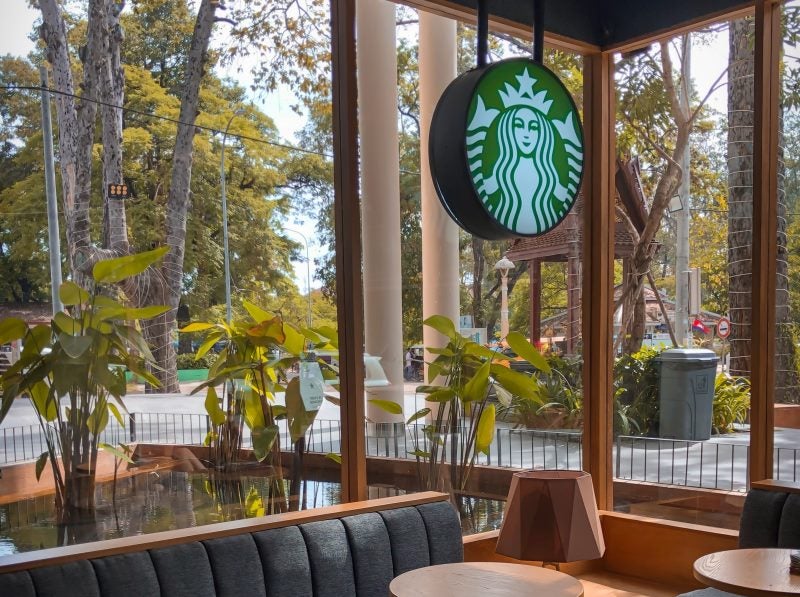 Starbucks Coffee has announced plans to open the first store in Japan with sign language ability for the benefit of their hearing-impaired customers.
The outlet will open on 27 June at Kunitachi, western Tokyo.
Out of the 25 staff members, 19 will be hearing-impaired employees.
It will be the fifth such store for the US-based coffee chain in the world.
The coffee chain is improving its efforts to create coffee stores that focus on inclusion.
It currently provides services in sign language at four stores that are located in the US, China and Malaysia.
A few hearing-impaired employees had urged for the opening of a 'signing store' in Japan following the opening of such a store in Malaysia in 2016.
Eri Otsuka, who was engaged in the opening of the new store, said: "I want everyone, people with or without hearing disability, to enjoy our coffee casually."
To contain the spread of Covid-19, the new outlet will provide numbered tickets for customer entry. Currently, only takeout will be offered.
In May, Starbucks Coffee Japan restarted operations at approximately 850 outlets after the government eased restrictions. During the same month, it restarted in-store services in Tokyo.
The coffee chain has approximately 1,500 stores in Japan.
Earlier this month, Starbucks announced plans to shut approximately 400 stores in the US and Canada over the next 18 months as part of its strategy shift in response to the evolving customer needs in the wake of the Covid-19 pandemic.