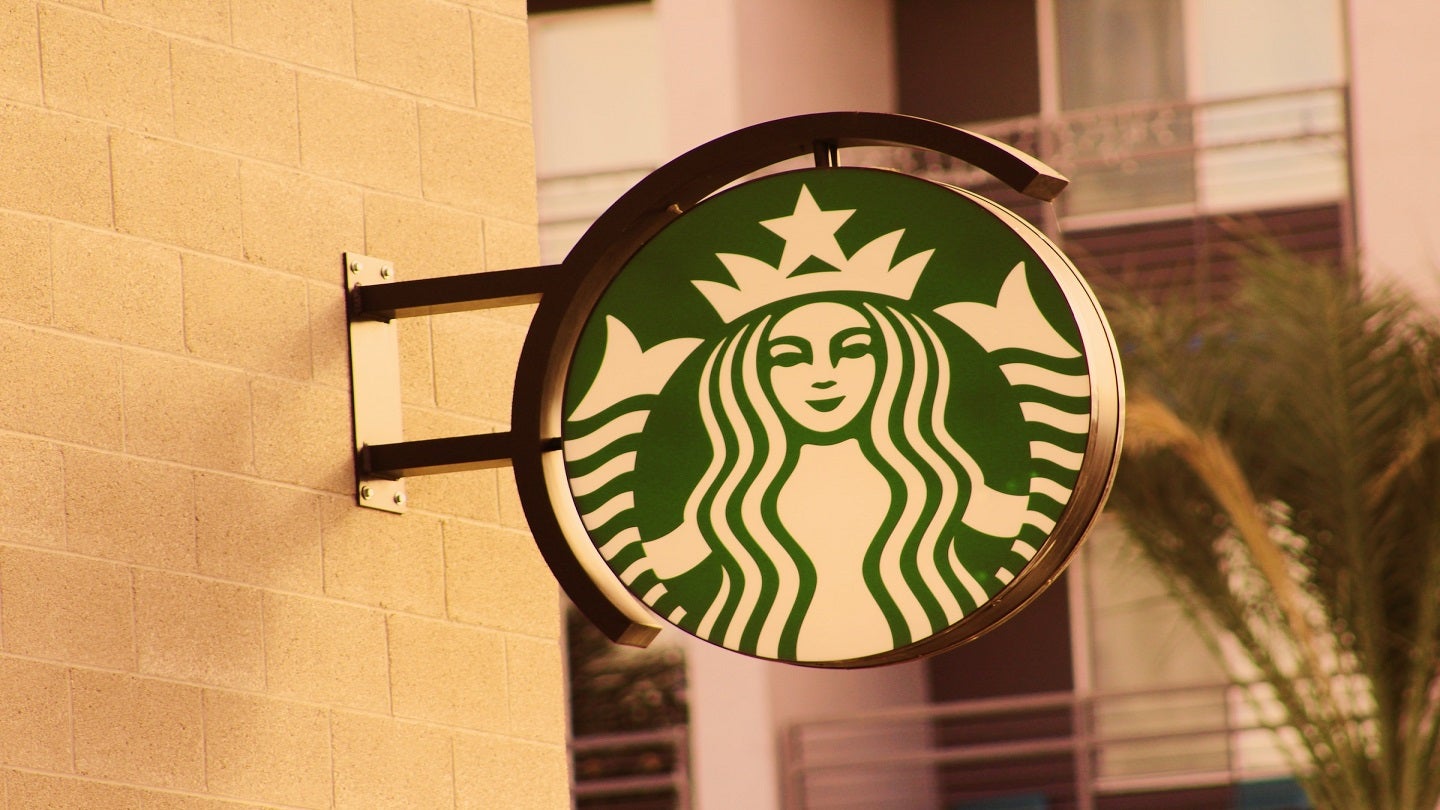 US-based coffeehouse chain Starbucks has expanded its Indian store footprint by opening its first beachfront location in the south Indian state of Kerala, according to a report by India Retailing.
Located at South Beach Road, Valiyangadi, Kozhikode, the new location will be open 24/7 to the public.
The coffee chain on its social media Instagram page said: "For those moonlit walks on the Kozhikode beach, your favourite Starbucks is now available 24/7 at Calicut from 28 April."
Starbucks forayed into the state by opening its first outlet at Lulu Mall in Kochi in October 2020, and later expanded its network by opening its first Kozhikode outlet in 2022.
The Kozhikode location also operated round the clock, according to the media agency.
These 24/7 locations are usually located near airports, shopping areas and busy city centres.
Last month, Starbucks certified 3,508 of its outlets as Greener Stores.
The move was part of the company's plan to cut its environmental impact and move towards a greener future.
It noted that the daily practices of its staff are also integral in the Greener Store certification. Starbucks will also expand the Greener Stores programme to 20 markets, including across Asia Pacific (APAC), Europe, the Middle East and Africa (EMEA), Latin America and the Caribbean.