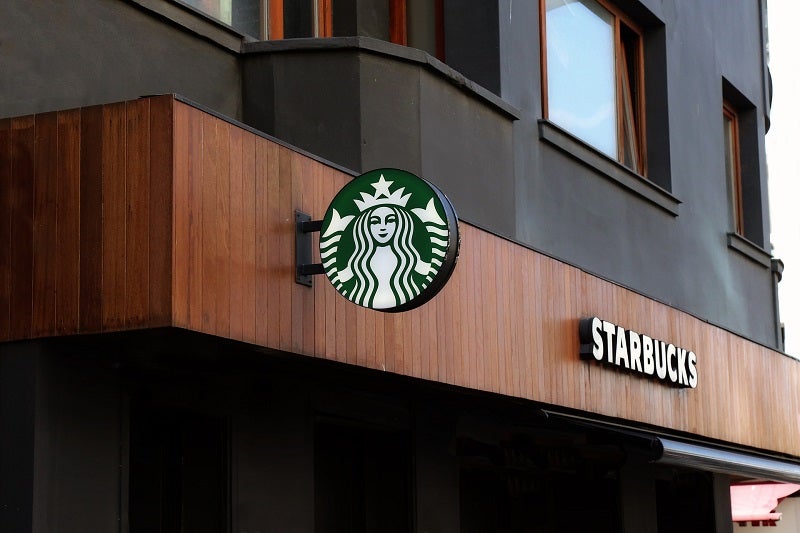 Starbucks Corporation has reported consolidated net revenues of $8.1bn in the fiscal first quarter (Q1) of 2022, a jump of 19% compared to the prior-year quarter.
In the 13-week period ending 2 January, GAAP earnings per share grew by 30% year-on-year to $0.69. Non-GAAP earnings per share were $0.72, up 18% compared to last year.
The increase in net revenues was attributed to the growth in comparable store sales.
The company said its global comparable store sales grew by 13%, due to a 10% increase in comparable transactions and 3% increase in average ticket.
The North American and US markets comparable store sales were up 18% for the same period.
In Q1 Fiscal 2022, Starbucks opened 484 net new stores. The coffeehouse chain ended the period with 34,317 stores globally, of which 51% were company-operated locations.
The company's GAAP operating margin increased to 14.6%, from 13.5% registered in the same period previous year.
In the US, the Starbucks Rewards loyalty programme 90-day active members was up 21% year-over-year to 26.4 million.
Starbucks president and CEO Kevin Johnson said: "This holiday quarter delivered strong revenue growth highlighted by incredible customer demand for Starbucks.
"As we enter the third year of this pandemic, our stores continue to play an important role as a community gathering place that offers safe, familiar and convenient experiences for our customers.
"We remain focused on actions that drive both top and bottom line growth, including industry-leading investments to attract, train and retain the best talent for our stores as customer occasions increase."
Last month, Starbucks scrapped the vaccine requirement for its employees in the US following a Supreme Court ruling.