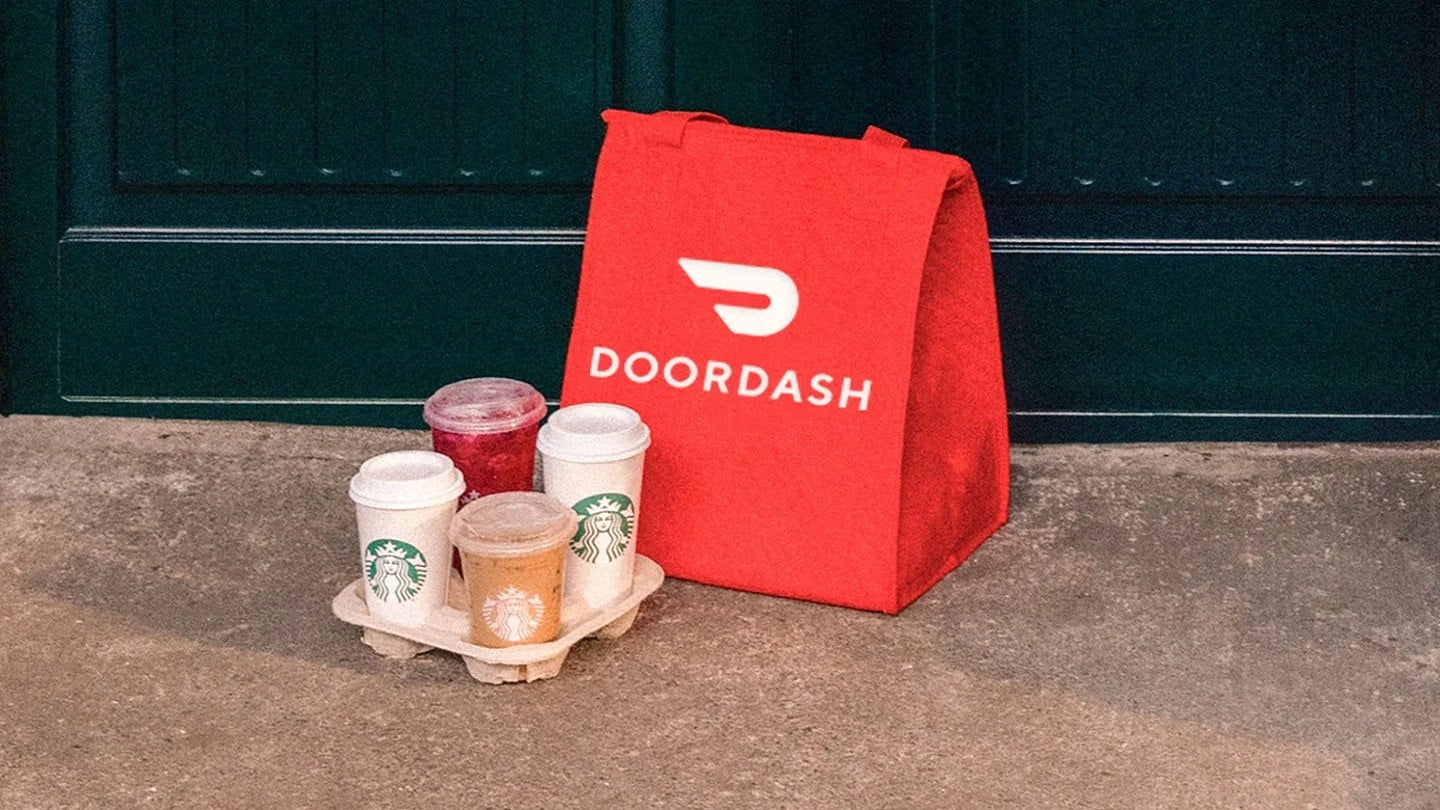 Starbucks Canada has selected DoorDash Canada as its partner to deliver orders from more than 500 stores.
With this partnership, the Starbucks Delivers service has been expanded to almost 50 new locations, including Saint John, New Brunswick, Squamish, British Columbia and the province of Prince Edward Island.
Starbucks Canada general manager Lori Digulla said: "As we continue to innovate the Starbucks Experience with new and impactful ways to connect digitally, we are excited to expand how our customers can enjoy their Starbucks favourites wherever they may be.
"Delivery remains a major growth opportunity for Starbucks, and our new partnership with DoorDash will help us reach even more Starbucks customers from coast-to-coast."
From 14 March, DoorDash will provide door deliveries for Starbucks customers.
Starbucks' Canadian customers will be able to access Starbucks Delivers using the DoorDash app as well as on DoorDash.com.
DoorDash noted that customers will be able to track their orders right from preparation to drop-off. 
DoorDash Canada general manager Shilpa Arora said: "We're thrilled to welcome Starbucks Canada onto DoorDash Canada and provide coffee lovers a simple way to get their Starbucks favourites delivered right to their doorstep.
"Canadians are continuing to prioritise convenience in their lives, and we are continuing to provide our customers what they are looking for."
In January, Starbucks expanded its partnership with DoorDash in the US to deliver its products across Northern California, Texas, Georgia and Florida.
The duo plan to further expand their reach to all 50 US states by March.