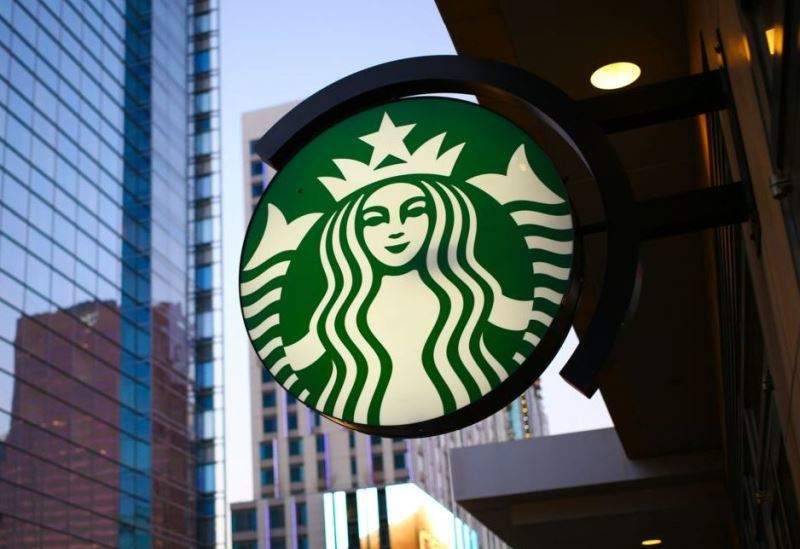 US-based coffeehouse chain Starbucks has pledged to become 'resource positive' as it aims to reduce carbon emissions, provide clean water and eliminate waste by 2030.
The three preliminary targets included a 50% reduction in emissions of carbon from direct operations and the supply chain, as well as a 50% decrease in waste sent to landfills from stores and manufacturing.
The company is also aiming to refill 50% of the water it withdraws for operations and coffee production with a spotlight on communities and basins with more water risk.
Starbucks plans to formalise these goals by March 2021 while celebrating its 50th anniversary.
In a public letter, Starbucks CEO Kevin Johnson wrote: "As we approach the 50th anniversary of Starbucks in 2021, we are looking ahead with a heightened sense of urgency and conviction that we must challenge ourselves, think bigger and do much more in partnership with others to take care of the planet we share.
"This aspiration is grounded in Starbucks mission. By embracing a longer-term economic, equitable and planetary value for our company, we will create greater value for all stakeholders."
To achieve its goals, Starbucks stated it would offer more plant-based options on its menu, shift to reusable packaging, and invest in modern agricultural practices and waste management. It also plans to set up additional eco-friendly stores, operations, manufacturing and delivery.
The move comes after companies such as BlackRock and Microsoft announced measures in order to tackle climate change.
In 2018, Starbucks had generated 16 million tonnes of greenhouse gases, removed one billion cubic meters of water and created 868 kilo-tonnes of waste, reported CNBC.
Recently, the company has announced plans to operate 100 stores in under-served rural and urban communities across the US by 2025.
The initiative is part of the company's expanded community store programme.
Under the programme, each store will employ local staff, including construction crews and artists, and have community event spaces.