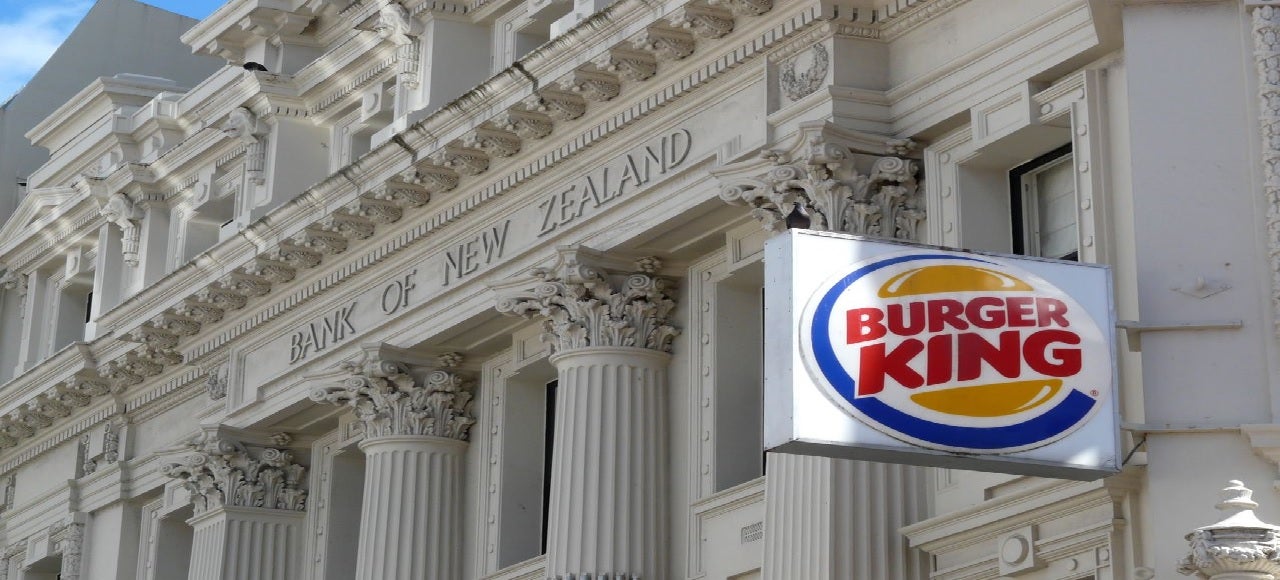 Tahua Partners, a retail and hospitality investment company that owns Starbucks franchise in New Zealand, has agreed to purchase fast-food chain Burger King in the country.
The financial details of the deal, which is expected to be finalised by the end of this month, have not been disclosed.
The burger chain is currently owned by Antares Restaurant Group in New Zealand.
In April, the owners were placed in receivership after the chain was hit by the ongoing Covid-19 crisis. KordaMentha's Grant Graham and Brendon Gibson are currently the receivers of the chain.
The chain owns 78 restaurants in the country. It is also one of the largest quick-service restaurant (QSR) chains in New Zealand with 1,800 employees.
According to media reports, Antares management team will continue to run the chain's operations after the acquisition by Tahua, which plans to invest in the platform and employees of Burger King New Zealand.
Tahua executive director John Elliott said: "Tahua is a New Zealand owned and operated company of experienced retailers who are passionate about creating great hospitality businesses with major brands.
"Based on the strength of the Burger King brand and the loyalty of our valued team members, supply partners and guests, we see a lot of potential for the brand in New Zealand.
In 2018, Tahua acquired Starbucks coffee business from Restaurant Brands New Zealand for approximately $4.4m.