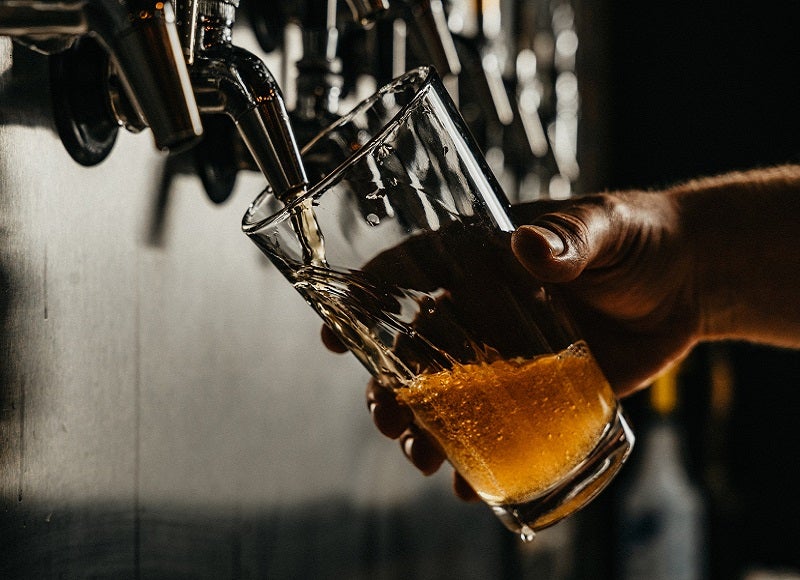 Britain's largest pub group Stonegate, owner of the Slug and Lettuce and Be At One brands, is looking to sell 1,000 pubs in order to pay its £2.6bn debt pile, Bloomberg reported.
Sources familiar with the matter told the news agency that the company plans to divest more than a fifth of its total pubs for £800m ($991m).
Owned by private equity firm TDR Capital, Stonegate intends to scale back due to rising energy bills, labour shortages, high inflation rates and the preference of some customers to drink at home. 
The move by Stonegate is expected to put thousands of jobs at risk.
In an interview, Stonegate chairman Ian Payne said: "The biggest concern is energy. We know what we're going to pay in February and March, but we still don't know what we're going to pay beyond that."
A Stonegate representative declined to comment on the divestment news.
Prior to the Covid-19 pandemic, Stonegate acquired rival Ei Group for £1.3bn ($1.6bn) and became Britain's biggest pub group.
Now, pubs across the country are facing higher food and beer costs.
Beer and Pub Association chief executive Emma McClarkin was quoted by the news agency as saying that the count of failing businesses is speeding up more than it was during the pandemic period.
"We're still seeing working from home, with people not coming into cities five days a week," McClarkin added.
Last November, JD Wetherspoon, another British pub company, decided to offload 39 pubs.
Factors that were said to have driven the decision to sell the pub units included rising labour and food costs.