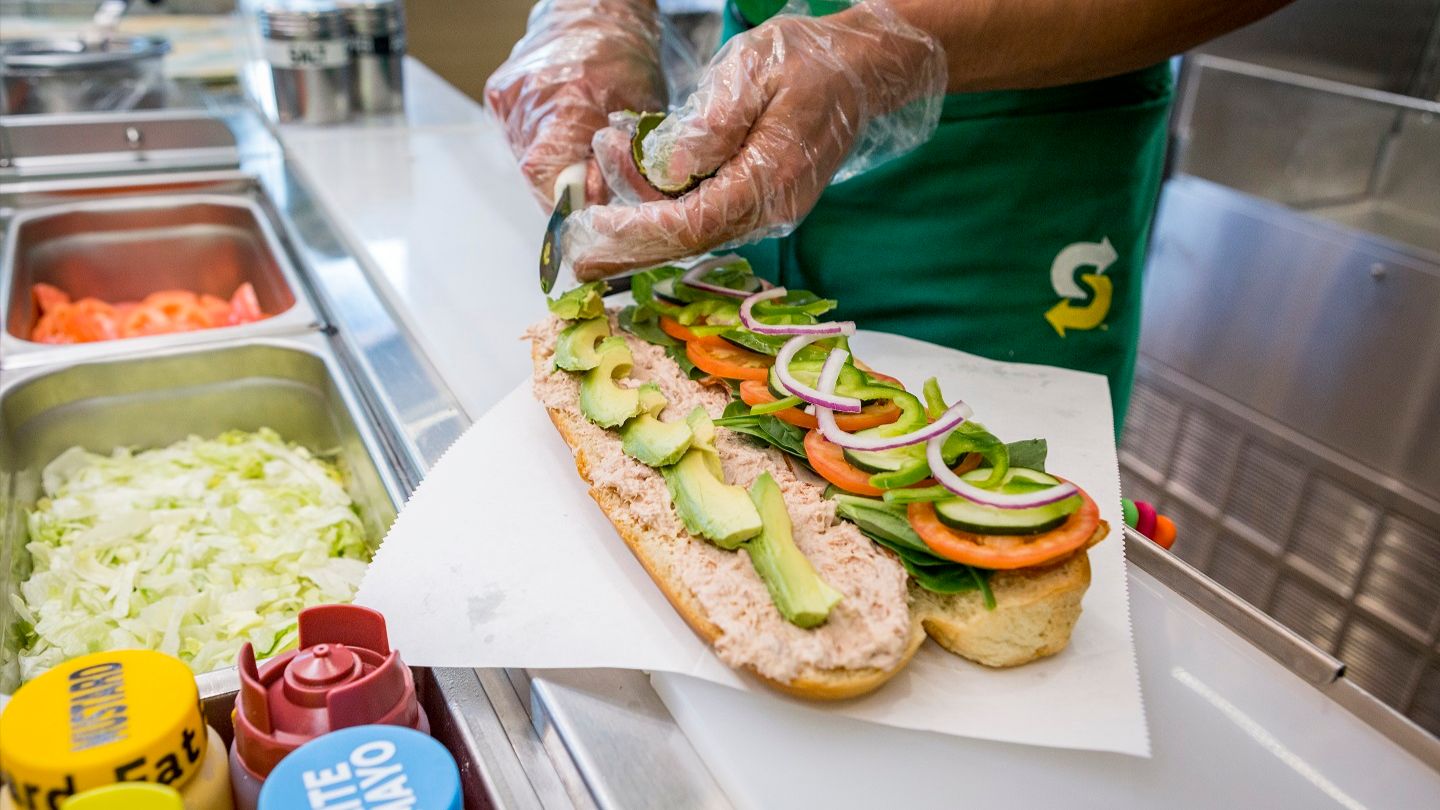 US-based fast food restaurant franchise Subway has launched an updated and entirely new menu across its restaurants in Canada.
The updated menu offers 15 new sandwiches, ten new Subway-first ingredients and a reinvented ordering experience for its customers.
This new lineup of Subway Series sandwiches can be ordered by name or number.
The restaurant chain is introducing new ingredients, including smoky beef brisket, fresh mozzarella, rich pesto and zesty habanero jack cheese.
Some of the sandwiches in the Subway Series include the New Deli, New Chicken, New Steak & Veggie, and New Italioanos.
According to the company, customers will no longer need to pick toppings throughout the ordering process.
Instead, they can simply place an order for their desired sandwich number and Subway employees will handle the rest.
Subway Canada culinary manager John Botelho said: "The introduction of the Subway Series means guests can leave the decisions to the experts. With a curated balance of flavour profiles, unbeatable taste and expertly-designed ingredient combinations, ordering has never been easier."
Subway Canada managing director Doug Fry said: "This menu introduction and new way to order is our most significant undertaking in our history – and we're confident it will be a welcome one for Canadians.
"We're challenging Canadians to say 'Yesway!' to a new experience, and we know they won't be disappointed. Of course, customization will always remain an option – but when Canadians taste these pairings – we know they won't just be convinced, they'll be amazed."
Subway also recently signed five new multi-unit owner agreements to expand its presence across Texas, Florida, Arizona and the mid-Atlatic, in the US.
The brand's smart growth development plan will also include the remodelling of existing restaurants.