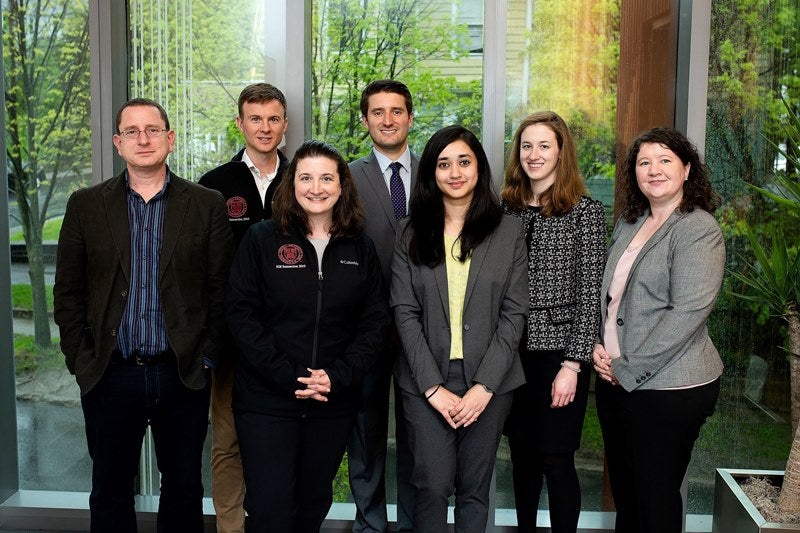 Fast-food sandwich restaurant Subway has partnered with business students from Cornell University to support the brand's commitment to further reduce waste at restaurant level.
A four-student Cornell team, assigned to work with Subway, has visited the company's restaurants to evaluate current practices in front and back of house operations.
The team conducted a survey involving more than 2,000 franchise owners on current waste management efforts, as well as performing an extensive industry research.
As part of the deal with Subway, the students' need to develop recommendations to further reduce waste across more than 24,000 independently owned restaurants in the US.
Subway restaurants quality and sustainability vice-president John Scott said: "Partnering with Cornell University's Sustainable Global Enterprise (SGE) Immersion Program allows us to tap into the next generation of business and sustainability leaders who will give us new insights and ideas for continuing to reduce waste at the restaurant level.
"This is an opportunity for these Cornell students and Subway to learn from each other while finding a way to improve communities.
"For the students, it's a chance to see the challenges and opportunities we face as a global company first hand and explore ways to address those challenges. And for Subway, we're thrilled to get a fresh and unique perspective from the students to help us find a different way to lighten our environmental footprint."
Subway director of global sustainability Andrea Seek said: "After the Cornell students present their findings, we will thoroughly review their report and a project team will evaluate the feasibility of implementing their recommendations.
"We know we will all be learning from this effort and are excited to use the students' work as a catalyst to drive future change."
Last week, the fast-food sandwich restaurant franchise announced plans to remodel more than 10,500 restaurants across the US by the end of next year.