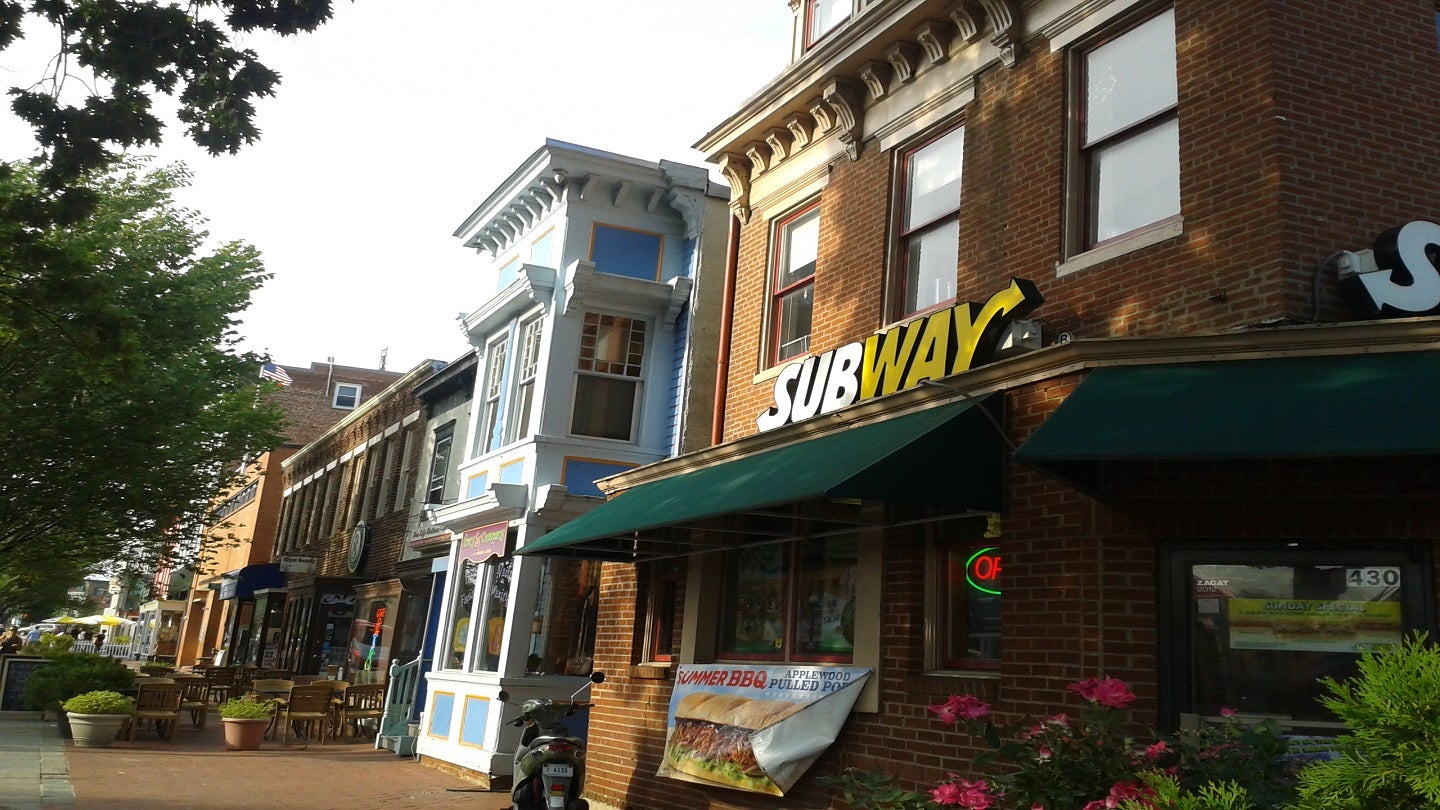 American multinational fast-food restaurant franchise Subway has confirmed that its stakeholders are exploring options for a possible sale of the company.
The company has hired investment banking giant JP Morgan to advise on and conduct the sale process.
In its press statement, Subway said there is no timetable for a sale or assurance that a sale will occur.
It also said it will not make any further public comment regarding the process until it has been completed.
The company continued: "The management team remains committed to the future and will continue to execute against its multi-year transformation journey, which includes a focus on menu innovation, modernisation of restaurants and improvements to its overall guest experience."
The company reported a record-setting year ending 2022, surpassing global sales projections and attaining eight consecutive quarters of positive same-store sales growth.
Since it is a privately held company, Subway is not compelled to reveal its financial information, but it has recently provided sales updates as it attempts to turn things around.
According to the Wall Street Journal, which first reported on the development in January, a sale could value Subway at more than $10bn.
Last July, Subway announced the launch of the most ambitious update to its sandwich menu.
Called the Subway Series, the line-up included 12 new signature sandwiches.
One of the largest quick service restaurant (QSR) brands, Subway serves freshly made-to-order sandwiches, wraps, salads and bowls.
It has an established presence in more than 100 countries and operates nearly 37,000 restaurants.