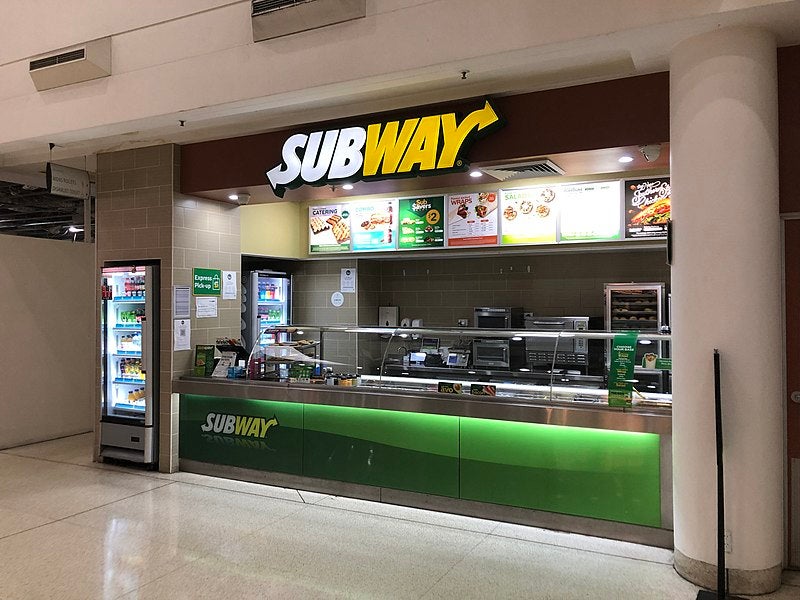 American multinational fast-food restaurant franchise Subway is reportedly weighing options to sell its business.
The deal could value Subway at more than $10bn, according to the Wall Street Journal, which first reported the development.
Known for its foot-long sandwiches, Subway has reportedly engaged advisers to explore the closely held company's sale, according to people familiar with the matter.
The sale process is currently in the early stages and is likely to draw attention from private-equity companies and corporate buyers, according to the report.
It was added that no sale or deal is also a possibility.
In a statement, Subway said: "As a privately held company, we don't comment on ownership structure and business plans. We continue to be focused on moving the brand forward with our transformational journey to help our franchisees be successful and profitable."
Subway currently has more than 37,000 restaurants, which are located in over 100 countries across the world.
Last July, Subway launched the most ambitious update of its sandwich menu in the last 60 years.
The line-up, called the Subway Series, includes 12 new signature sandwiches.
Launched as part of its 'transformation journey', the programme saw the chain introduce more than 20 new and refreshed ingredients to its menu.
The line-up of 12 sandwiches is divided into four different categories, named Cheesesteaks, Italianos, Chicken and Clubs, each of which contains three sandwiches.
In 2021, nearly 21,000 Subway locations in the US reported sales of $9.4bn.