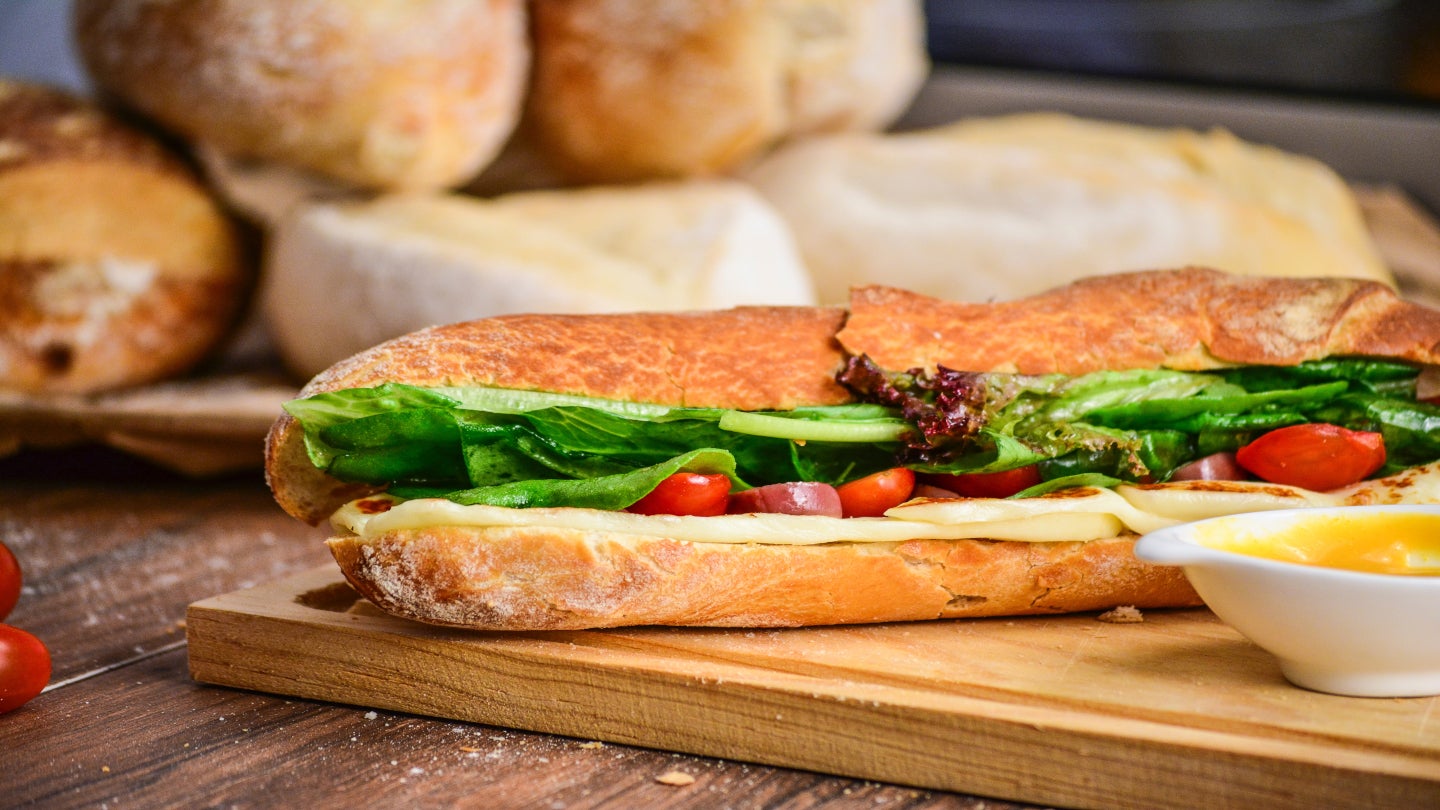 Fast food restaurant chain Subway has announced the first update to its Subway Series menu, which was first introduced in July 2022.
The menu update includes two new sandwiches and exciting twists on four existing Subway fan favourites.
With these additions, the Subway Series menu now features 18 subs that can be easily ordered by name and number.
Four classic Subway subs have been upgraded and added to the Subway Series menu, including Sweet Onion Teriyaki, Italian B.M.T., Chicken & Bacon Ranch and Spicy Italian.  
The two new sandwiches to the Subway Series menu are the #19 Pickleball Club and the #33 Teriyaki Blitz.
As part of the launch, Subway gave a sneak preview of these refreshed classics to dancing duo Maksim (Maks) and Valentin (Val) Chmerkovskiy, long-time fans of Subway's Italian B.M.T. and Sweet Onion Teriyaki.
Subway fan Val Chmerkovskiy said: "We're huge fans of the brand and excited to see some of our favourite sandwiches taken up a notch on the Subway Series".
The success of the Subway Series menu was reflected in the restaurant chain's record-setting sales in 2022.
In a statement, the company said this is the best line-up of sandwiches in Subway's history.
In February 2023, Subway confirmed that its stakeholders are exploring options for a possible sale of the company.