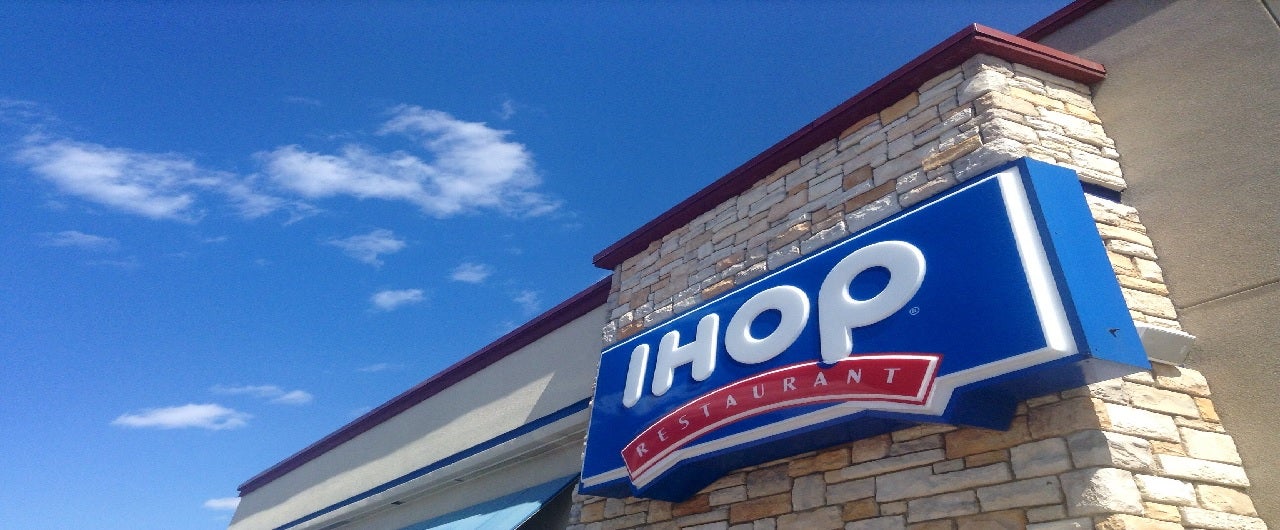 Sun Holdings has acquired 41 locations of American multinational pancake house restaurant chain IHOP.
The financial details of the transaction were not disclosed. The locations were previously owned by CFRA Holdings.
The development comes after CFRA Holdings filed for Chapter 11 Bankruptcy protection in May and closed 49 IHOP restaurants due to the impact of the Covid-19 pandemic.
The new restaurants, which are now owned by Sun Holdings subsidiary Suncakes, are in Tennessee, North Carolina, Virginia and South Carolina.
The ownership was transferred in July by IHOP, which is a subsidiary of Dine Brands Global.
Sun Holdings CEO and president Guillermo Perales said: "We take great pride in joining IHOP, an iconic brand that has built significant momentum in the industry in recent years.
"Our goal is to ensure that each and every guest that walks into one of our restaurants receives the quality service and familiar experience they've come to expect from IHOP for over 60 years."
Sun Holdings is one of the largest franchisees in the US with over 1,000 locations, including Popeyes, Arby's, Burger King, Cicis, Golden Corral, and Krispy Kreme restaurants, as well as GNC stores and T-Mobile locations.
The purchase of the new restaurants will expand Sun Holdings' presence in the US. Sun Holdings maintains a strong presence in Florida and Texas.
IHOP president Jay Johns said: "As the owner and operator of multiple iconic brands, Suncakes' investment in IHOP reinforces the strength of our franchise opportunity and the future viability of our business.
"We are thrilled to welcome Guillermo and the Suncakes team to the IHOP family and are confident that their immense industry and brand expertise will undoubtedly yield success."
Last year, IHOP Restaurants and TravelCenters of America (TA) signed a franchise development agreement.