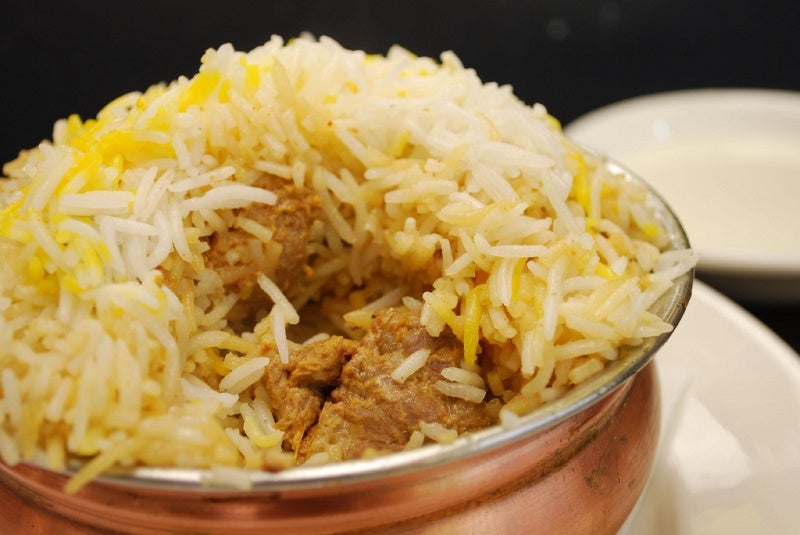 Indian online food delivery platform Swiggy has secured a new investment of Rs8.047bn ($112.25m) as part of its ongoing Series I round.
The round was led by South African firm Naspers.
The company's existing investors, including Meituan-Dianping and Hadley Harbour Master Investments, also participated in the round, Livemint reported citing documents sourced from private investment tracking platform Paper.vc.
Naspers invested nearly $100m of the total amount while the remaining amount was funded by Meituan and Hadley Harbour together.
Following the latest investment, Naspers will continue to be the largest shareholder in Swiggy, holding a 40.56% stake.
Meituan owns a 6.35% stake in the food delivery platform, while Hadley Harbour will hold 1.09% after the fundraising.
Paper.vc founder Sonia Pradhan was quoted by the publication as saying: "This investment is part of Swiggy's plan to raise up to $1bn for its food delivery and Cloud kitchen businesses.
"There have been reports of SoftBank looking to invest in Swiggy, but that has not happened yet."
Swiggy's valuation has remained nearly the same at around $3.3bn since its $1bn funding round in December 2018.
Notably, Swiggy secured the fresh funding just a month after its rival Zomato signed a deal to acquire Uber's food delivery business in India.
The deal was reportedly valued at around $350m.
Earlier this month, Swiggy has partnered with restaurants to co-create delivery-only brands.
According to some estimates, the app delivers around 900,000 to one million orders every day.