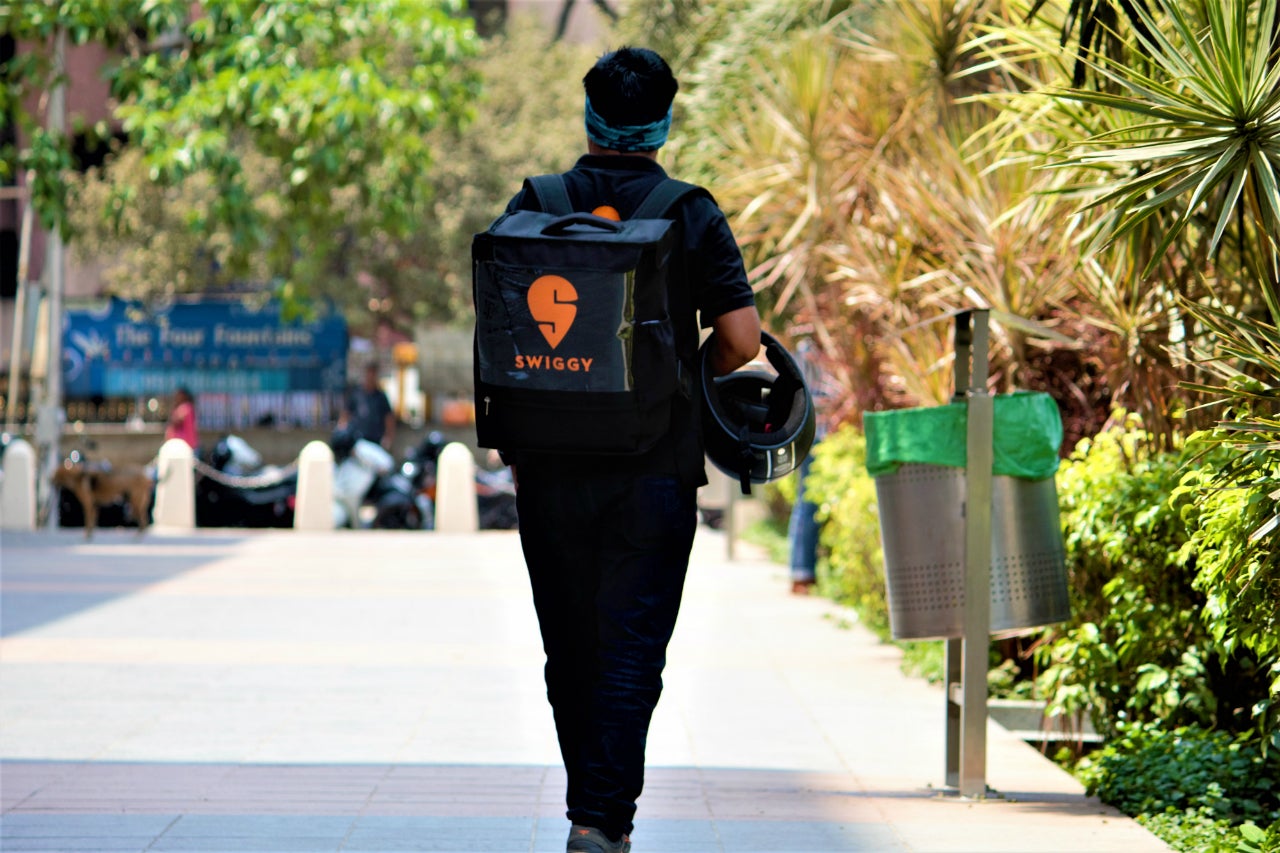 Indian food ordering and delivery platform Swiggy has selected Securonix to expand its cybersecurity capabilities.
The Securonix Security Operations & Analytics Platform will equip Swiggy with automated threat detection, response, and compliance capabilities.
Moreover, Securonix's cloud-based SIEM will enable the delivery platform to handle user behaviour, threat detection, threat intelligence, and threat modelling from a single point of management.
The Indian food ordering and delivery platform will also gain increased visibility across its threat landscape, Securonix added.
Swiggy IT vice-president Kothanda Kannan said: "As the leader in the fast-growing food delivery industry in India with millions of customers, Swiggy has a responsibility to ensure that customer transactions, as well as our own data and infrastructure, are secure.
"Recognised as a market leader in the SIEM industry by Gartner, Securonix was the ideal partner for us to fulfil this responsibility. With this partnership, we will provide the best possible experience to our customers while protecting Swiggy from malicious attacks and ensuring customer data is not compromised."
Securonix added that its solution will enable Swiggy's security team to turn focus towards identifying and responding to threats.
Securonix CEO Sachin Nayyar said: "To secure customer data and defend their infrastructure from cyber threats, organisations need detection and response, attack contextualisation and log management without the burden of security application management.
"Securonix Next-Gen SIEM delivers scalability, threat detection and response, cost-effectiveness, and ease of management that will enable Swiggy to achieve rapid detection and response to sophisticated attacks that traditional providers and technologies miss with returns delivered in just days or weeks."
In April, Swiggy secured an additional $43m as part of its Series I funding round, raising a total of $156m.