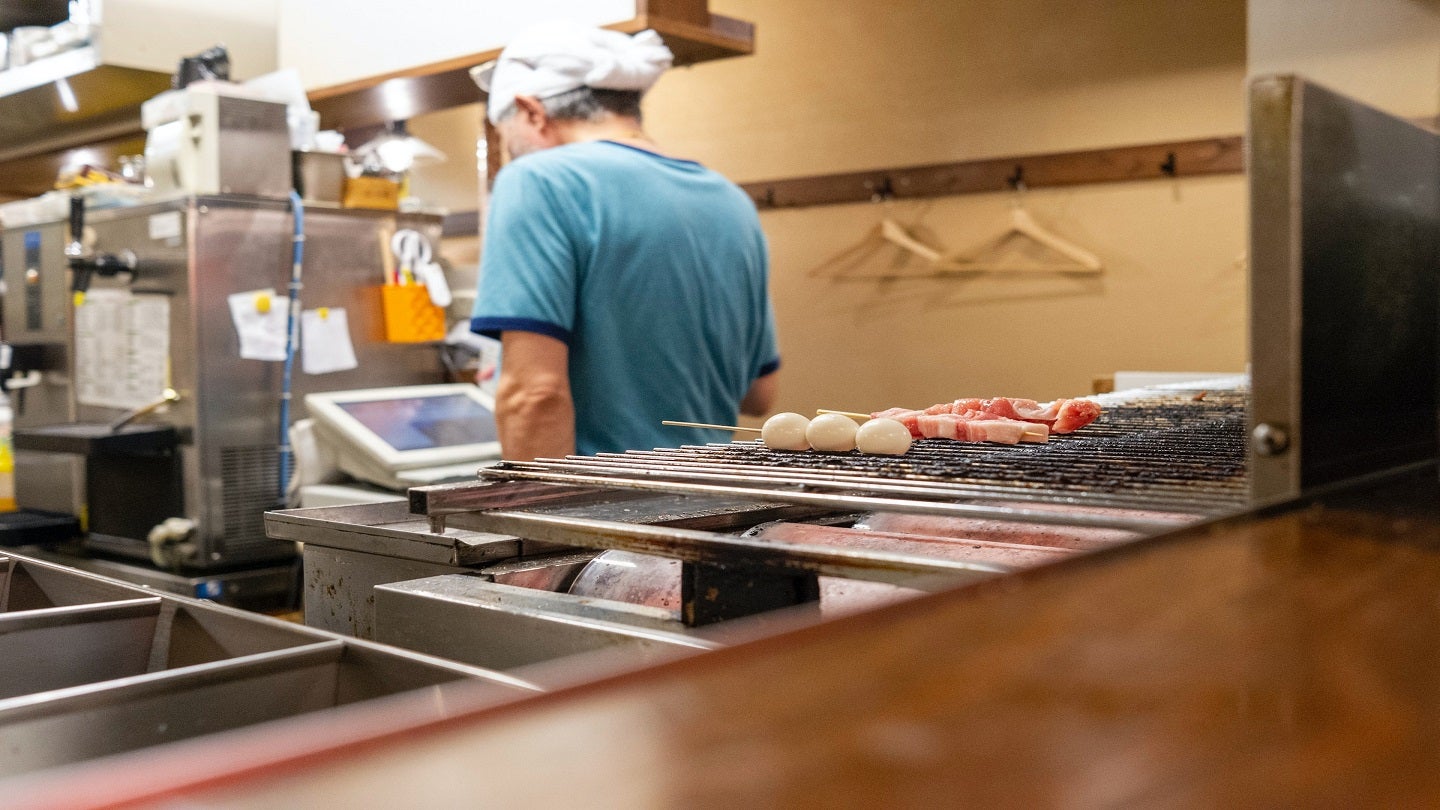 Indian food delivery platform Swiggy has sold its cloud kitchen business, Swiggy Access, to Kitchens@.
The share-for-share deal is said to be part of the company's cost-cutting measures, reported The Indian Express.
Established as delivery-only locations in 2017, Swiggy Access was intended to help restaurant partners open kitchen spaces in areas where they did not operate.
In an email to employees, Swiggy co-founder and CEO Sriharsha Majety said: "The growth rate for food delivery has slowed down versus our projections (along with many peer companies globally). This meant we needed to revisit our overall indirect costs to hit our profitability goals.
"…While we had already initiated actions on other indirect costs like infrastructure, office/facilities, etc, we needed to right-size our overall personnel costs also in line with the projections for the future."
Following the deal's completion, Swiggy will become a stakeholder in Kitchens@.
Kitchens@ CEO Junaiz Kizhakkayil was quoted by the newspaper as saying: "The addition of Swiggy's Access kitchens will bolster the reach and operations of Kitchens@'s in four cities across 52 locations and 700+ kitchens, providing customers with more convenient and efficient food delivery options."
In January, Swiggy laid off 380 employees as part of a restructuring measure.
The company's decision was said to be due to 'over-hiring' and 'challenging macroeconomic conditions'.