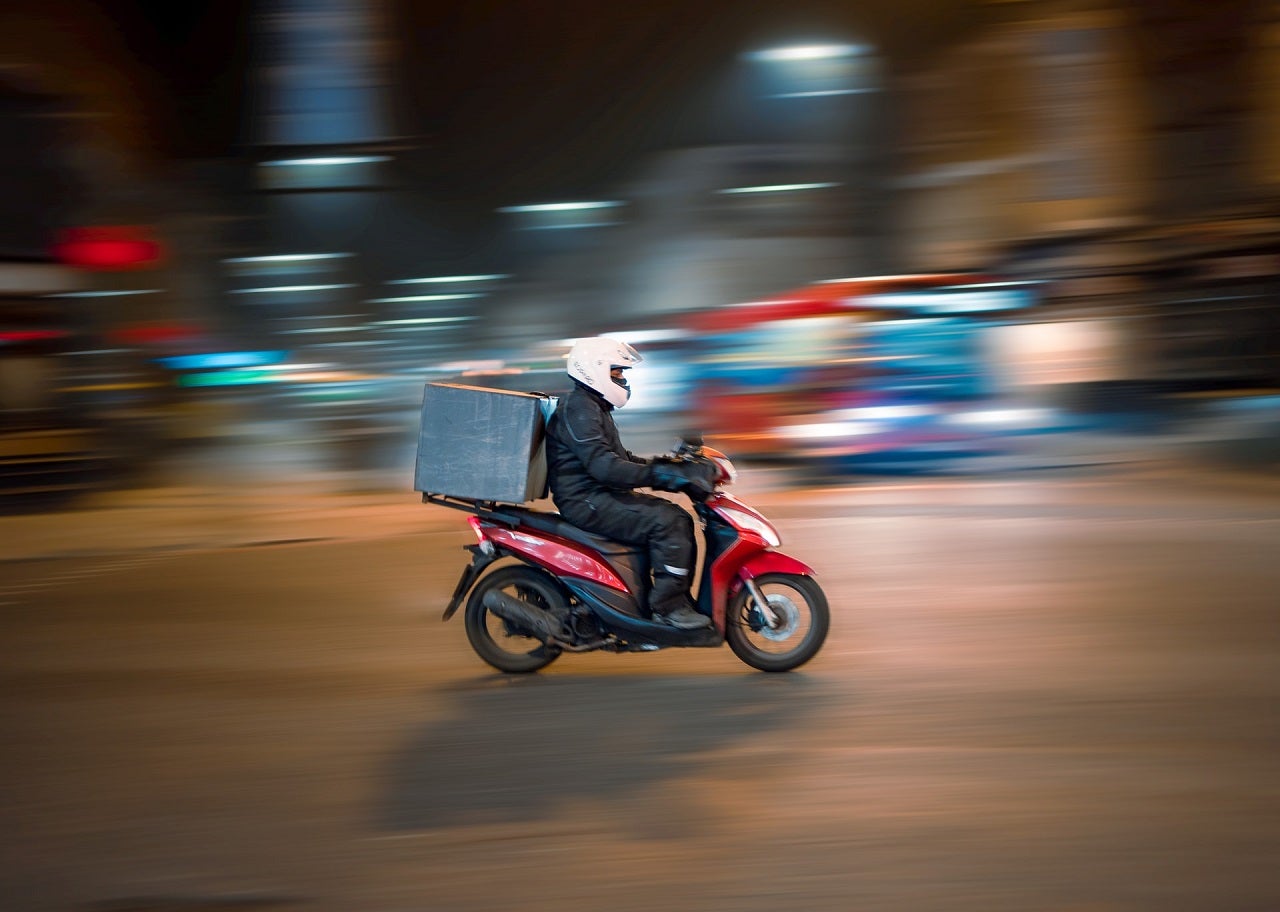 Indian food delivery platform Swiggy is reportedly planning to invest $700m (Rs52.5bn) in Instamart, its instant grocery delivery service, with the objective of bolstering its non-food delivery categories.
Established last year in Gurgaon and Bengaluru cities, Swiggy's Instamart is currently operating across some of the major Indian cities, including Ahmedabad, Chennai, Coimbatore, Chandigarh, Delhi, Gurugram, Hyderabad.
It also operates in Indore, Jaipur, Kolkata, Kochi, Lucknow, Ludhiana, Pune, Vizag, Mumbai and Noida.
The company is said to have been delivering a wide variety of products, such as fresh fruits, vegetables, daily bread, eggs, beverages and cooking essentials.
Instamart is competing with other delivery companies, including Dunzo, Grofers, BigBakset and Zepto, which have recently entered the Indian grocery delivery space.
Swiggy CEO Sriharsha Majety said: "At our current growth trajectory, Instamart is set to reach an annualised GMV run rate of $1bn in the next three quarters.
"With our food delivery business trending at a $3bn annualised GMV run rate, and Instamart's super-charged growth, we're very excited about our convenience mission coming to life in a very big way."
Recently, Swiggy's Instamart has been delivering more than one million orders a week.
The company is said to have onboarded more than one seller-run dark store every day over the past few months. With this network, it plans to deliver orders in 15 minutes by next January.
In June, Swiggy and its partner Anra Technologies announced plans to start drone trials for food deliveries in India.