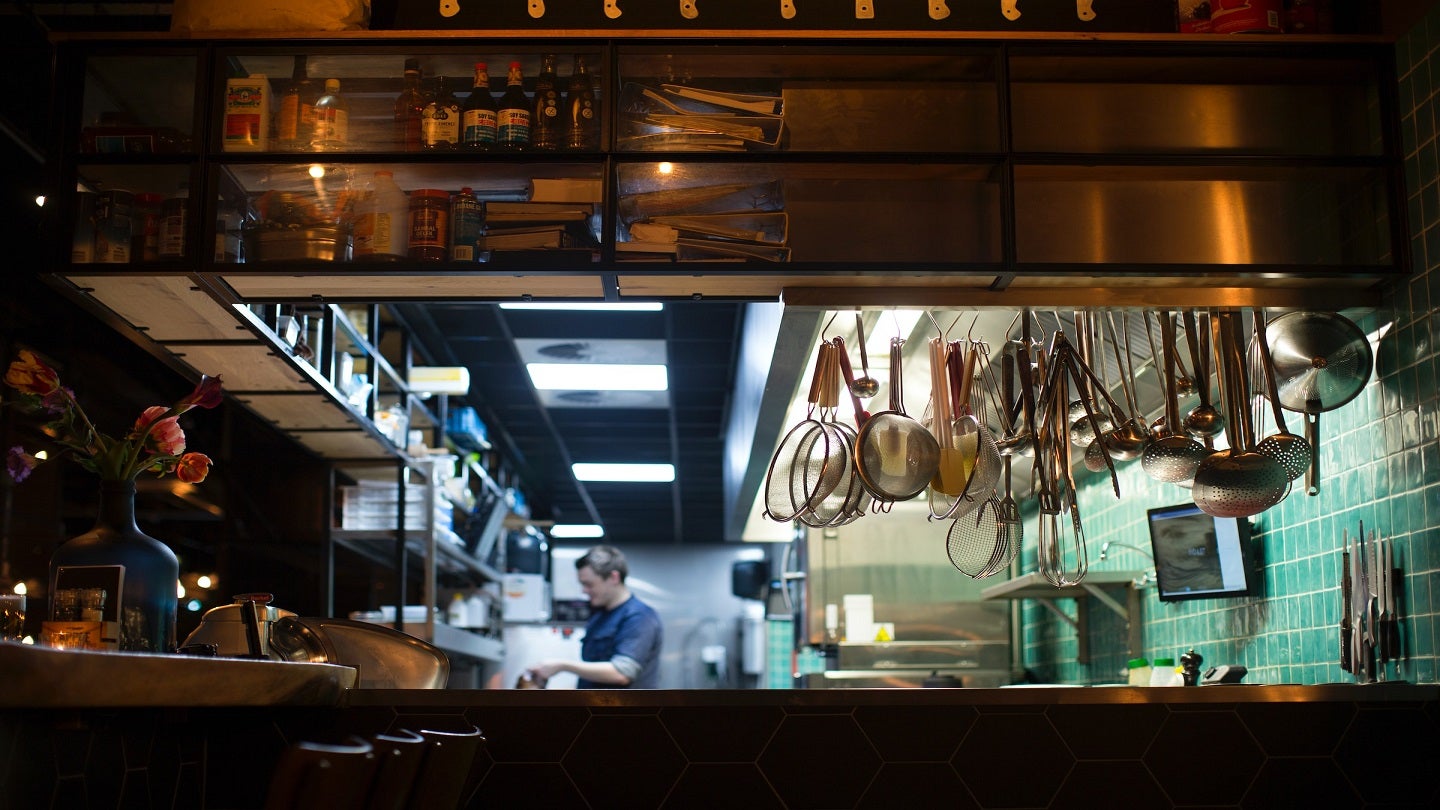 Indian food delivery platform Swiggy has introduced a new initiative, Swiggy Launchpad, that will not charge new restaurant partners across the country any commission for one month.
The company has introduced Swiggy Launchpad with the objective of encouraging restaurants that are new to the Swiggy platform to recognise online delivery as an incremental channel to kickstart their growth.
The online delivery platform claims that new restaurant partners can save through commissions and other benefits.
Apart from the commission waiver, Swiggy will also provide support to new restaurant brands through benefits that include a dedicated growth manager, extended delivery radius, free advertisements on the Swiggy app, and apps to manage business performance and create high-quality menus.
Swiggy Food Marketplace CEO Rohit Kapoor said: "We are consistently looking at avenues to encourage new food entrepreneurs to experience online food delivery.
"With 0% commissions for the first one month of their operations, we hope more restaurants, cloud kitchens and other food entrepreneurs feel confident about online food delivery and take the plunge. We look forward to welcoming many new partners."
With the introduction of Swiggy Launchpad, the company intends to build a win-win relationship with the restaurant partner ecosystem.
However, the company noted that the new scheme is only applicable to brands that are new to Swiggy and does not extend to new outlets or brands of existing partners.
Swiggy estimates that its 0% commission will serve as a great tester for new restaurants, while also saving them capital.
Earlier this month, Swiggy divested its cloud kitchen business called Swiggy Access to Kitchens@.