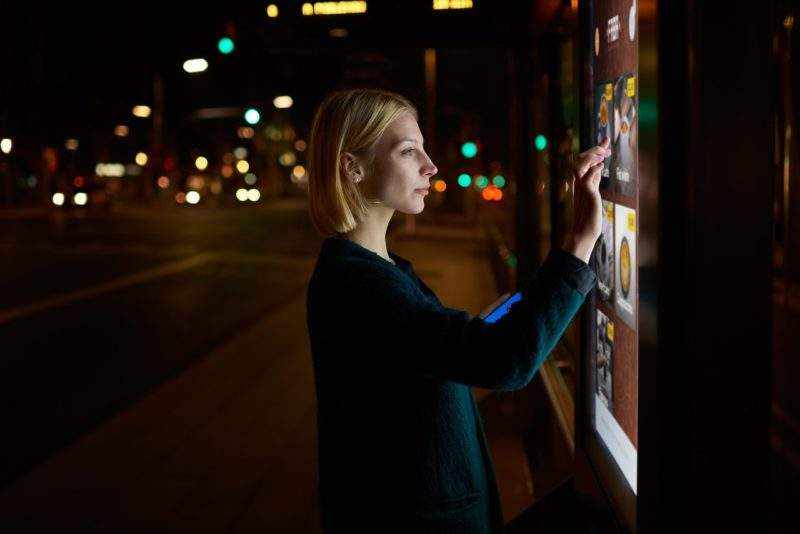 Order and payments solutions provider Systopia has launched a set of self-service kiosks for the foodservice industry.
Intended to tackle the high street casual dining crunch, which has seen several restaurants including 12 of Jamie's Italian restaurants close down earlier this year, Systopia believes the kiosks could bring a 20% increase in average receipt turnover.
The kiosks feature graphics to 'emotionally engage' customers, simple menu navigation and an ordering system created to enhance sales by encourage customers to order additional items.
Systopia managing director Chris Lyons said: "The introduction of self-service kiosks across other sectors has proven to be an unprecedented success. We are now bringing our range of innovative and customisable self-service kiosks to the foodservice industry for the very first time, so they too can offer valuable staff enhanced on-site facilities, whilst enjoying significant revenue growth and making considerable labour cost savings."
The kiosks also capture data from each purchase, allowing companies to tailor their offerings when necessary and manage stock control.
Customisation is also a key feature to match restaurants' brand identity, with the kiosks being suited for the wall or a pedestal.
Lyons added: "This important product launch highlights our own commitment to innovation, whilst demonstrating our market leadership and a clear and progressive understanding of what foodservice companies require to successfully compete with high street food outlets."