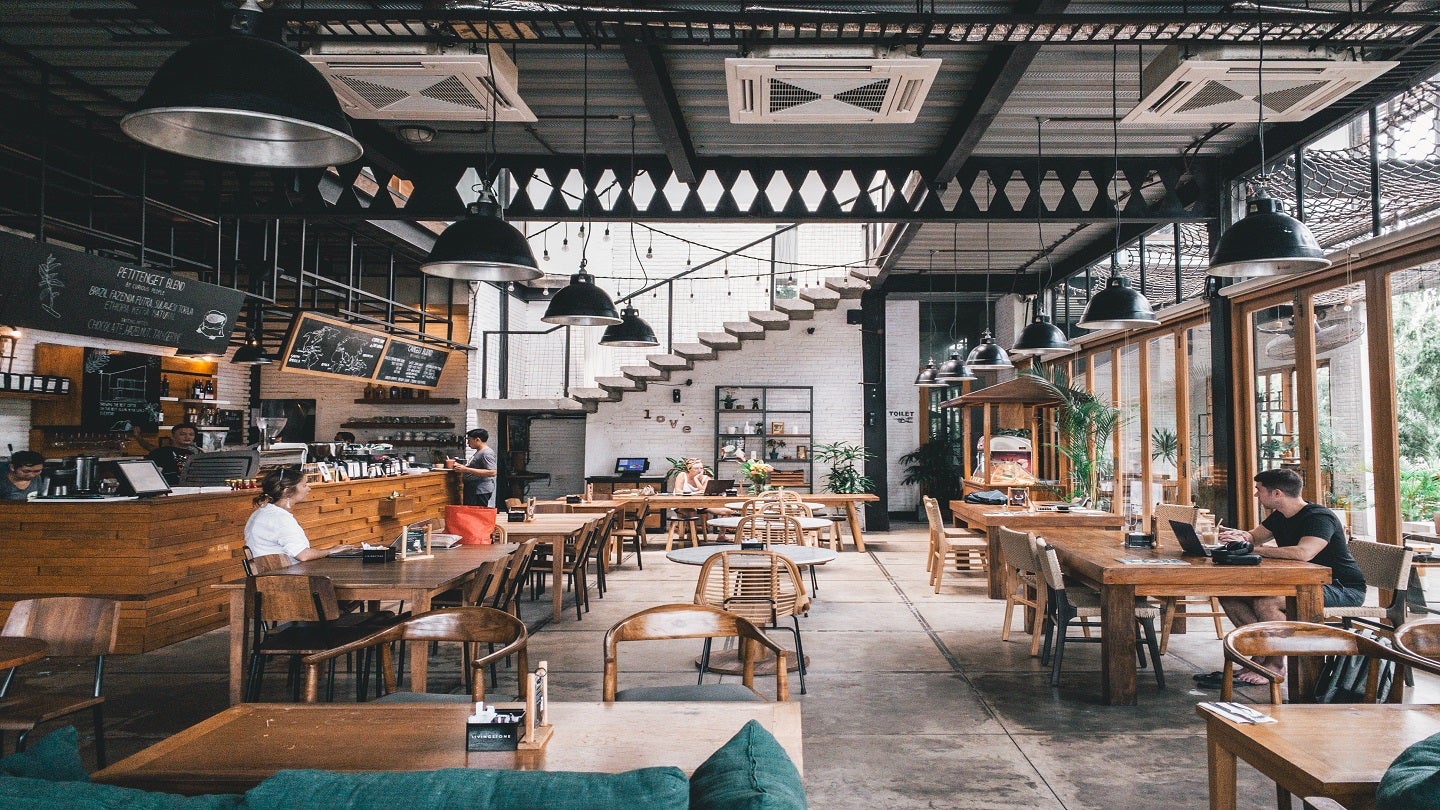 Restaurant tech companies Tabit Technologies and OpenTable have announced a new integration to streamline front-of-house restaurant operations.
Under the partnership, OpenTable's booking data is paired with Tabit's spending data to allow restaurant staff to identify, which guests are new, regulars, or top spenders.
Tabit co-founder and president Nadav Solomon said: "This partnership with OpenTable marks a valuable opportunity for restaurant owners and operators to close the loop on their internal communication and create a better hospitality experience for guests."
The integration was concluded in late 2022 and went live in February 2023. It is presently available to all OpenTable and Tabit restaurant customers.
This partnership will give restaurants information to augment operational efficiency and improve customer experiences.
It will also help restaurants minimise wait time and improve revenue.
OpenTable CEO Debby Soo said: "We're always looking to partner with the most innovative restaurant technology companies to create a more seamless experience for our customers.
"We're delighted to partner with Tabit and have been impressed with their quick growth and commitment to building solutions that empower restaurant operators and their teams."
Last month, tech firm Square announced integration with OpenTable and other restaurant solutions.
OpenTable powers more than 55,000 restaurants, bars, wineries and other venues globally.