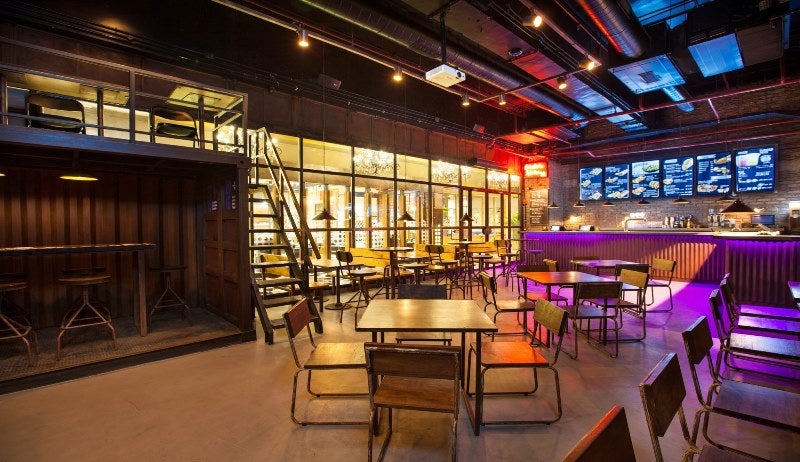 Taco Bell has signed a master franchise agreement with India-based franchise partner Burman Hospitality (BHPL) to develop 600 restaurants in the next ten years.
The deal will make India the largest market for Taco Bell outside of the US, as well as allows BHPL to become one of the largest Taco Bell franchisees globally.
Of the total locations, Taco Bell plans to open more than 60 restaurants across the country by the end of this year with a focus on new markets such as West Bengal and Gujarat. The fast-food chain currently operates 35 restaurants in India.
Following development of the 600 locations, BHPL expects to contribute to the Indian economy by creating more than 20,000 jobs in the country.
The franchise partner also expects to create more indirect jobs through expanded supply chain and vendor needs.
Taco Bell APAC managing director Ankush Tuli said: "We see so much opportunity in India, as it is still a largely untapped market for the company and offers huge potential for the brand.
"We've partnered with Burman Hospitality for the past four years growing our presence in India, and the Master Franchise partnership marks a significant step in our journey.
"We are excited to bring together BHPL's industry knowledge and our expertise with product innovation and research to continue bringing Taco Bell to consumers across India."
In addition, the fast-food chain plans to expand its presence across Asia, including increasing its locations to five in Thailand by the end of this year.
The restaurant chain also plans to open its first location in Sydney and Melbourne, Australia over the next 12 months in collaboration with its Australian franchise partner Collins Foods.
Furthermore, Taco Bell will partner with Restaurant Brands Group to introduce the brand to New Zealand within the next year.
The company also intends to enter new markets such as Indonesia and Portugal in the coming year.
Last month, ABTB acquired eight locations of Taco Bell in the Greater Louisville, Kentucky, US, for an undisclosed value.