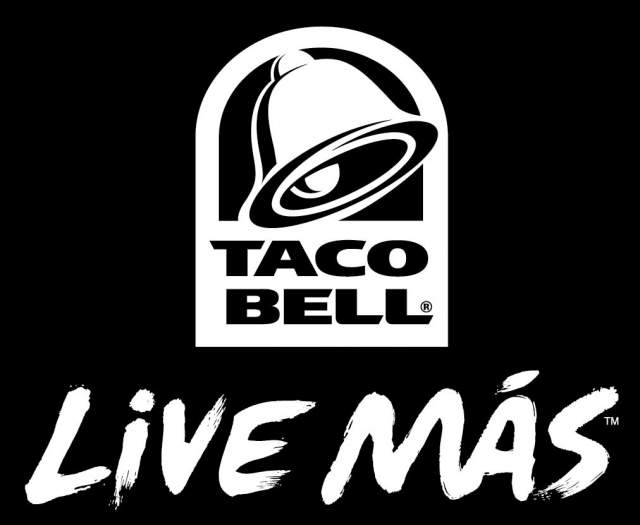 The three new tortilla flavours include BBQ, sriracha and the dare devil griller, claimed to be the restaurant's hottest item yet.
The dare devil griller has been added to UK menus after a successful launch across the US last year.
The three items are made up of seasoned beef, Mexican rice, nacho cheese sauce and nacho chips wrapped inside a tortilla.
The new range is part of Taco Bell's value offering with each griller for sale at £1.49 and available up until the 25 February.
Ellen Gault, Taco Bell UK & Europe marketing leader, said: "January can be a tough time of year after all of the holiday festivities, however just because people are looking for good value doesn't mean they want to compromise on taste.
"Last year our fans loved our Dare Devil Grillers range so we decided to bring back a range of new flavours, one being the hottest Taco Bell product in the UK yet."
A subsidiary of Yum! Brands, owner of KFC and Pizza Hut, Taco Bell has long been an established brand in the American fast-food market.
The burrito and quesadilla specialist is currently undergoing an expansion programme across the UK via franchisee partnerships.
There are currently 22 restaurants operating in the UK, part of a 7,000-strong estate worldwide estate. Taco Bell recently opened its first Scottish site in Glasgow.