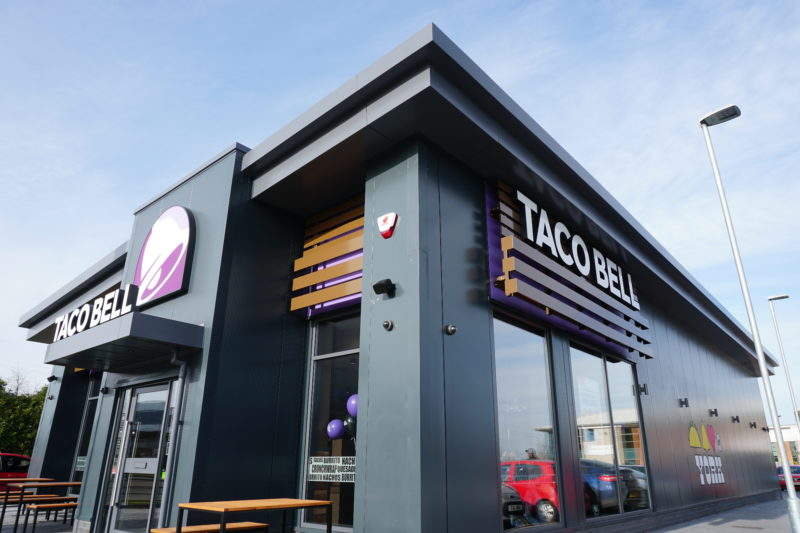 Taco Bell has announced the appointment of Jorge Torres as general manager of Europe, who will be responsible for driving innovation, new store development and new market development.
Torres comes to Taco Bell from Nestlé Waters Company, where he led global business strategy. Prior to that, he was the international brand director for the Nestlé Pure Life Global Business Unit, where he led a team that was responsible for over $2 billion in net sales and a presence in more than 40 markets.
"We are excited to welcome Jorge to the brand," said Liz Williams, president, Taco Bell International. "Already in the short time Jorge has been with us, he has overseen the launch of Chicken Nachos in the UK, one of the market's most successful product launches to date."
Taco Bell is currently in seven markets in Europe, including Cyprus, England, Finland, Iceland, the Netherlands, Romania and Scotland. The company is targeting 30 new restaurants in Europe this year: 20 in England, three in Finland, three in the Netherlands, three in Romania and one in Cyprus. Its mission is to become a $15 billion company with 9,000 restaurants globally by 2022.