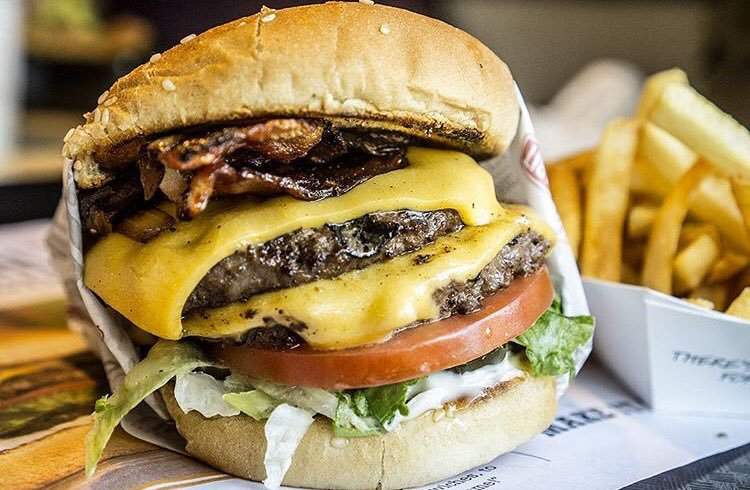 Over the past decade, the takeaway delivery market has grown from £2.4 billion to a burgeoning channel worth £4.2 billion as of February 2018, a 73% increase, according to global information company The NPD Group.
The aggregators – such as Deliveroo, JUST EAT, hungryhouse and UberEATS – have been the catalyst for this growth. They have levelled the playing field, allowing smaller independents to compete more effectively with the bigger foodservice chains.
The NPD Group believes takeaway delivery will grow a further 17% in value over the next two years and could be worth as much as £5 billion by then.
Cyril Lavenant, head of foodservice UK in the NPD Group, commented: "Delivery is a big hit with consumers – thanks to the aggregators they now have a very large choice of restaurants at their fingertips. It is also a great marketing platform, especially for independent restaurants that can't afford to spend on advertising.  Phone apps and websites also make it easier for consumers to order full meals from a variety of cuisines. Just one aggregator could offer a choice from either burgers, or chicken, or Indian, or Chinese, and much more. It's all there at the click of a button."
Six facts you didn't know about the unstoppable rise of food delivery
Delivery orders up: Orders grew by +20% in visits in the two years to February 2018, that's some 20 times faster than for the overall foodservice industry.
2. 10 takeaway deliveries per person: In the year ending February 2018, there were 673 million deliveries, nearly 6.0% of the total British eat-out or out-of-home (OOH) market. This is equivalent to everybody in Britain ordering 10 pizza takeaway deliveries each year.
3. 46% of delivery is still by phone: Although online is catching up, with 38% of orders, while apps make up the remaining 16%. But expect app orders to race ahead – in two years they have increased threefold.
4. Pizza is not so hot: While pizza delivery is in second place, it is not growing as quickly as the takeaway delivery market. Pizza's share has dropped three percentage points in 2017 versus 2016.
5. Burgers are still sizzling: But British consumers love burgers knocking on their front door. Burgers are among the delivery winners, accounting for 60% more deliveries in 2017 than 2016.
6. Chips with everything: Chips are making their way into many a delivery box as they are now present in nearly 16% of all delivery visits.