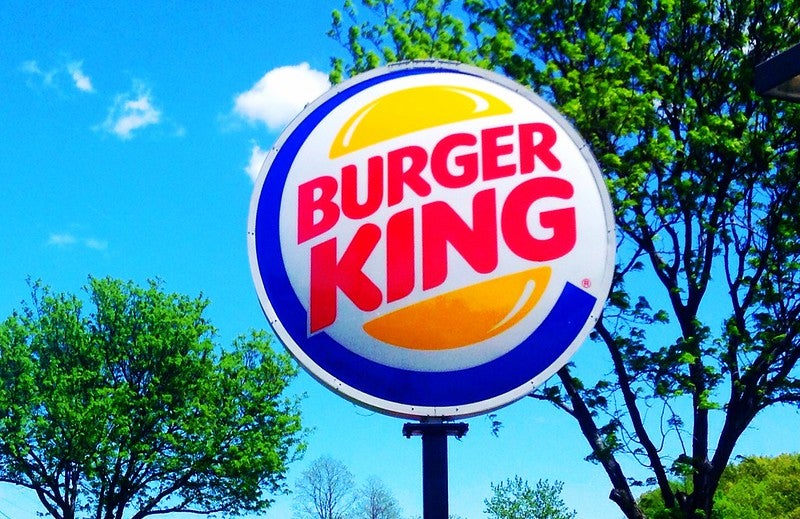 Fast-food restaurant operator Tasty Restaurant Group has signed a definitive agreement to acquire five Burger King restaurants in the US state of Iowa.
The acquisition will also include select real estate assets. Three of the locations are currently owned by the seller, while the remaining two are leased.
Once complete, Tasty Restaurant Group will be responsible for daily operations at the five Burger King restaurants.
A wholly owned affiliate of private equity firm Triton Pacific, Tasty Restaurant Group focuses on the management of portfolio companies controlled by Tasty Brands.
The company's portfolio includes 116 Pizza Hut restaurants and 67 Burger King restaurants across ten states.
Commenting on the latest deal, Triton Pacific CEO Craig Faggen: "Quick service restaurants have performed well over the past few months, most notably due to the sector's ability to quickly adapt to social-distancing requirements with minimal interruption.
"We are thrilled to expand our footprint of Burger King restaurants in western-Iowa, which we expect will provide strong cash flow due to improved economies of scale and increased market share."
Burger King is a subsidiary of Restaurant Brands International and operates one of the largest fast-food chains in the world.
Last month, the company warned that it may close up to 10% of its outlets in the UK, a move that may lead to between 800 and 1,600 job cuts. The chain operates around 530 restaurants in the country.