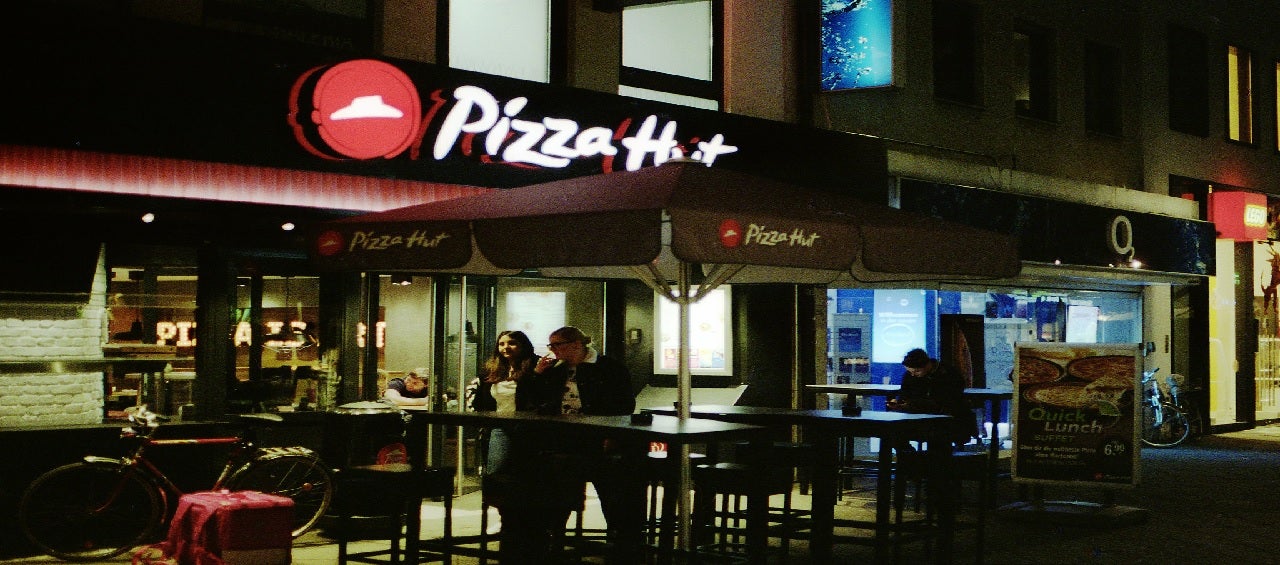 Tasty Hut, an affiliate of US-based fast-food restaurant operator Tasty Restaurant Group, has acquired 37 franchised Pizza Hut restaurants in the US.
Financial details of the deal were not disclosed.
The purchase covers 34 Pizza Hut locations in northern Virginia and three locations in West Virginia.
It is said to enhance Tasty Hut's existing Pizza Hut portfolio, which consists of 153 restaurants.
In addition, the takeover builds upon Tasty Restaurant Group's ties with Yum! Brands, which operates Pizza Hut, KFC, Taco Bell and Habit Burger Grill.
Tasty Restaurant Group, a fully owned affiliate of private equity firm Triton Pacific, will manage the new portfolio and oversee its daily operations.
Commenting on the development, Triton Pacific CEO Craig Faggen said: "We are thrilled to expand our Pizza Hut portfolio and increase our market share within the region.
"The addition of these locations will enhance our existing portfolio in Virginia and West Virginia and improve operational economies of scale.
"Quick service restaurants continue to perform well and have adapted to new safety and operational procedures.
"Pizza Hut was the first national chain to introduce contactless kerbside pickup, and we are pleased to be part of an organisation that puts the interests of its team members, customers, and the communities it serves first."
Tasty Restaurant Group's portfolio also includes 63 Burger King restaurants in ten states across the US.
In August, Tasty Restaurant Group signed a definitive agreement to acquire five Burger King restaurants in the US state of Iowa.