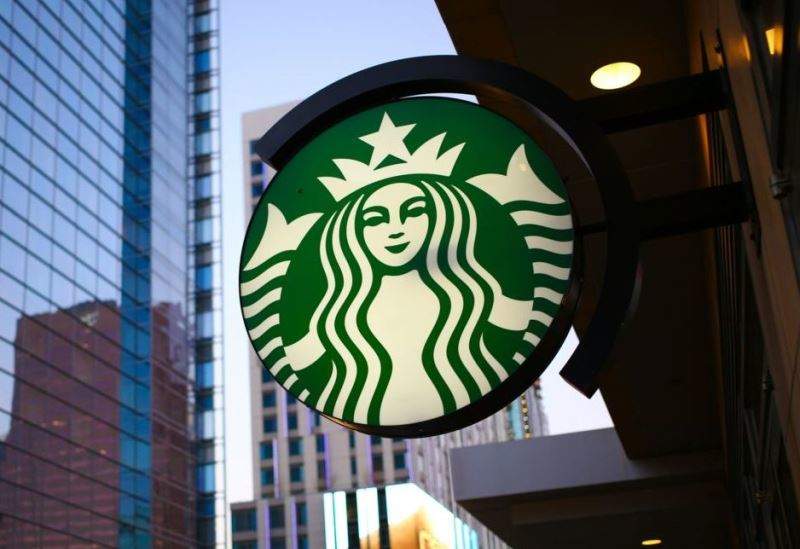 Tata Starbucks has opened its first drive-thru location in India at Zirakpur on the Ambala-Chandigarh Expressway.
The move comes at a time when the Covid-19 pandemic has caused dine-in business to plummet with most customers preferring home deliveries and takeaways.
The drive-thru store will allow the customers to pick up their orders from their cars, or travellers on the go.
Tata Starbucks CEO Navin Gurnaney was quoted by Livemint as saying: "Tata Starbucks has had an incredible journey in India, and we are proud to have achieved yet another milestone.
"The opening of our first drive-thru store showcases our commitment to evolving our brand and business in India and providing new and meaningful experiences to our customers."
Operating all 187 Starbucks stories in India, Tata Starbucks is a joint venture firm between Tata Consumer Products and Starbucks.
Last month, the company resumed dine-in services at some of the stores by implementing enhanced cleaning and sanitising protocols.
The reopened stores operate with 50% seating capacity.
Separately, Starbucks US has issued a new directive that requires all customers to wear face coverings or masks at the stores. The requirement will be effective from 15 July across all its 9,000 company-owned stores.
Last month, the coffeehouse chain announced plans to shut around 400 stores in the US and Canada over the next 18 months.