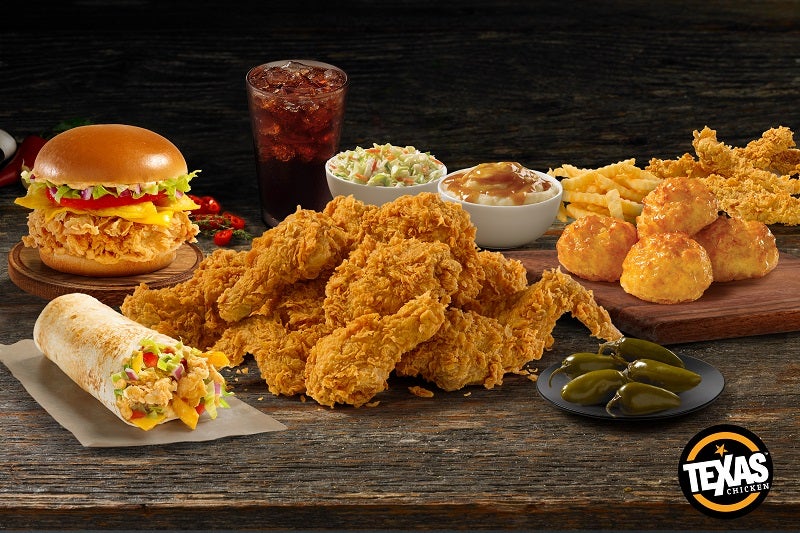 Quick-service restaurant (QSR) brand Texas Chicken has signed a new development agreement with George Constantinou, the existing franchisee in New Zealand, to open 20 new restaurants.
According to the terms of the agreement, the 20 restaurant units will be opened by Constantinou through his company, Good Taste Co.
Constantinou has been associated with the brand since 2015 and currently operates five Texas Chicken restaurants in the country.
The new deal will not only expand Texas Chicken's restaurant portfolio but also support the brand's international growth.
Good Taste will start opening the new restaurants next year.
Constantinou said: "Texas Chicken – through its global reach as well as its understanding of local flavours and customs – is a true leader and collaborator in the growing fried chicken segment.
"The brand has helped my franchise organisation tackle challenges and identify opportunities for innovation and growth, offering significant support in all areas of the business."
Texas Chicken is a sister brand of Church's Texas Chicken.
Texas Chicken International Strategic Development vice-president Russ Sumrall said: "We are very grateful to George and his team for their leadership in the region and their trust in Texas Chicken.
"Of course, we are always proud to bring our brand to new countries, but I love it, even more, when our existing franchisees request to build more Texas Chicken restaurants! There's no doubt more and more Kiwis will get to know the flavourful legendary taste of Texas soon!"
In May, Envictus International renewed its franchise agreement with Cajun Global to develop and operate Texas Chicken in Malaysia and Brunei.
Envictus owns and operates 85 restaurant outlets across Peninsular Malaysia.