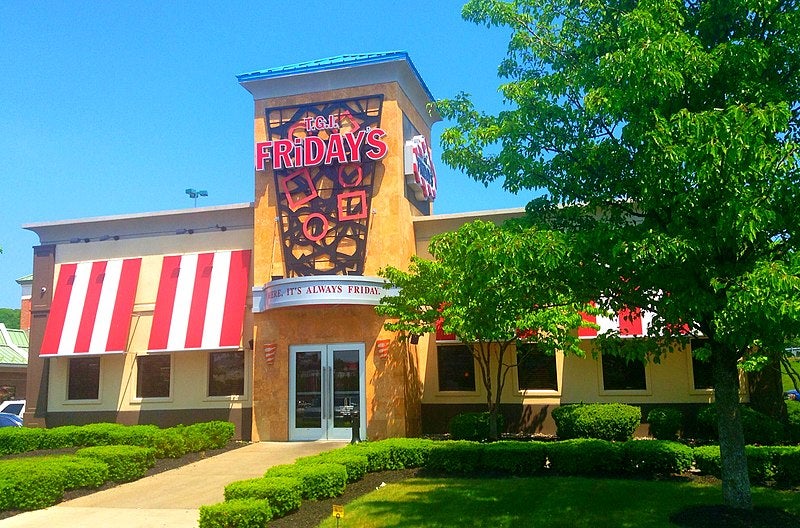 American casual dining restaurant chain TGI Fridays and mobility, logistics hubs and kitchens operator Reef are reportedly planning to open 300 delivery restaurants across the US and Canada in the next five years.
Reef will manage the ghost kitchens, adding to its network of delivery restaurants that operates in more than 30 cities worldwide.
The first TGI Fridays ghost kitchen is expected to open in Miami, Florida, where Reef is headquartered.
The deal is expected to benefit TGI Fridays, as it would allow the restaurant brand to further expand its footprint and reach unserved city areas.
Currently, the brand operates more than 700 restaurants across the globe.
TGI Fridays CEO Ray Blanchette said: "Our partnership with Reef brings with it a unique opportunity to deliver Fridays to more guests around the world.
"Reef is essentially a launching pad to deliver that Fridays feeling while prioritising convenience and quality."
Reef noted that nearly 50% of the 300 planned TGI Fridays delivery restaurants will be in the overseas market.
With this partnership, the company is said to have expanded its roster by adding a global casual-dining brand.
In August, fast-food restaurant chain The Wendy's Company and Reef committed to opening and operating 700 delivery kitchens in the US, Canada and the UK by 2025.
Wendy's and Reef plan to initially open approximately 50 delivery kitchens this year, with the remainder to be launched by 2025.
Furthermore, last July, fast-food chain franchises operator Nathan's Famous partnered with Reef to scale up its operations across the US.