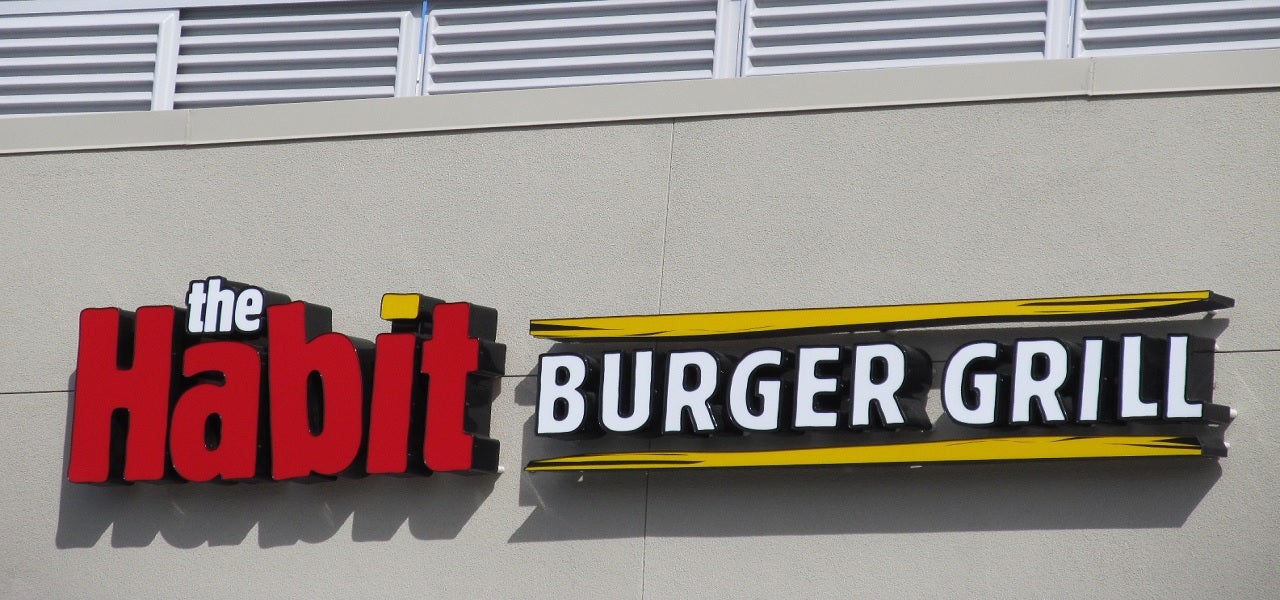 American fast-casual restaurant chain The Habit Burger Grill is set to expand its Seattle footprint by opening its ninth location in Bonney Lake.
Located at 20411 98th St E, Bonney Lake, WA 98391, this new restaurant is set to launch at the beginning of the next month.
The Bonney Lake restaurant will offer takeout and drive-thru, as well as outdoor patio dining. Customers will be able to opt for contactless kerbside pick-up and delivery through The Habit Mobile app and its official website.
Contactless delivery will be also available through DoorDash, Postmates and Uber Eats.
In addition, the restaurant will also offer additional ordering options for guests such as indoor kiosks and ordering ahead via phone.
The Habit Burger Grill chief brand officer Iwona Alter said: "We are so excited to continue expanding our footprint in Seattle with the opening of a ninth location. We look forward to serving up our famous Charbugers and best-in-class Habit Hospitality to the Bonney Lake community."
Known for its cooked-to-order chargrilled burgers 'Charburger', The Habit Burger Grill's menu also includes tri-tip steak, sandwiches, fresh-cut salads, shakes and malts among other items.
The burger chain currently runs over 280 restaurants in 14 states across the US. It also operates ten international locations, with eight restaurants in China and two in Cambodia.
In March, Yum! Brands acquired The Habit Burger Grill for $375m, further expanding its restaurant brand portfolio that already includes KFC, Pizza Hut, and Taco Bell.